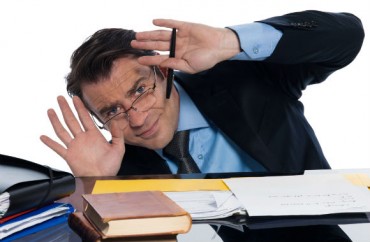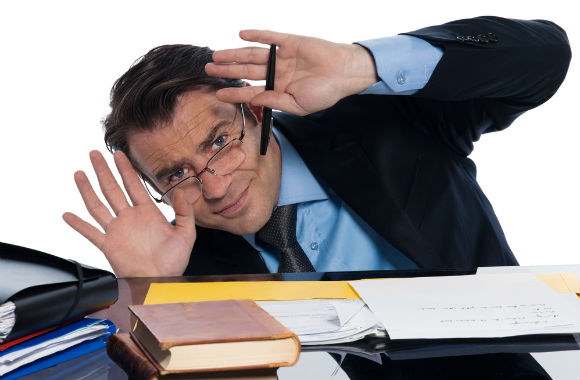 Two teachers at St. Paul, Minnesota's Como Park High have been transferred following complaints by the local Black Lives Matter organization.
One of these teachers' ordeals, that of Theo Olson, was chronicled by The College Fix back in March.
Olson was dubbed a "white supremacist" by BLM's Rashad Turner for criticizing on Facebook and on a personal blog the lack of support teachers were getting in school disciplinary matters, in addition to other educational difficulties.
Turner had threatened a "shutdown action" if the school didn't do something about Olson.
It did: It placed him on administrative leave without pay and he had to complete an "equity training." Now's he's being involuntarily relocated.
Two weeks ago, Olson received a notice that he would not be allowed to teach at Como Park next fall. The letter stated, "Administrative transfer does not imply that you have engaged in any misconduct," but "it is in the best interests of the district."

"Probably the worst thing was to lose contact with my students and colleagues at Como, and seeing my reputation damaged," Olson said in a statement. "My family has endured hate speech going on three months. After 16 years, participating in Saint Paul initiatives to lower the egregious disparities between white students and students of color, English language learners, poverty, special ed, disability, and reaching out to LGBTQ and transgender students, it's been a nightmare to be characterized as insensitive in any way, racially or otherwise."
MORE: Teacher on leave after BLM complains about school discipline comments
Around the same time that Olson received his transfer letter, Como Park home ec teacher Kathy Farm was also told that she would be forced to leave next fall. Farm has worked for St. Paul Public Schools for 19 years, including nine at Como Park.

Farm's troubles began in January, when she bought a shirt for a fundraiser for the girls basketball team. It came with the logo for the Prevention of Domestic Abuse and the message "Love Shouldn't Hurt" splashed across the front. When the shirt arrived, Farm noticed that it had a female student's name printed on the sleeve. Farm asked the basketball players whether the girl had been abused at home and was told no — she'd actually had her back fractured by Mall of America security in December after getting thrown out for violating curfew.
MORE: Another St. Paul teacher on leave for 'controversial' social media comments
Farm says because she's licensed to teach family and consumer science, which includes issues of domestic violence, she took the teachable moment to explain to the girls that an altercation with mall security was not the same thing as domestic abuse.
But "a rumor took root" that Farm believed the girl had deserved the punishment she got at the mall, and subsequently BLM complained to the district superintendent. Farm was also criticized for backing Olson throughout his troubles.
Like Olson, Farm was never found to have engaged in any wrongdoing.
Meanwhile, BLM's Turner is running for the Minnesota House of Representatives, attempting to oust the body's only black female member.
Like The College Fix on Facebook / Follow us on Twitter
IMAGE: ostill/Shutterstock