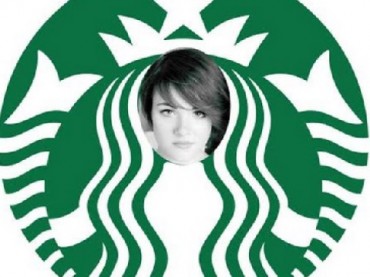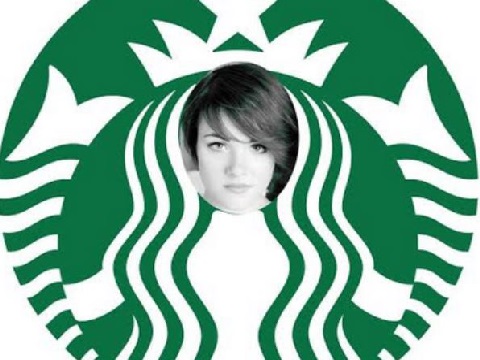 The Starbucks corporation has announced that it will begin offering discounted tuition benefits to employees working at least 20 hours per week through a partnership with the online degree program at Arizona State University.
The Associated Press reports that ASU will offer qualifying Starbucks employees a discount off the normal tuition price. Though a combination of federal grants the AP estimates that the average out-of-pocket will be about $1000 per year.
This story is significant because it provides evidence of a major U.S. corporation acknowledging the cost benefits of online education. In a sense, by taking such a visible step to partner with Arizona State's online program, Starbucks is helping to put a stamp of legitimacy on online education.
Hosted, as it is, by a brick and mortar institution like Arizona State, this kind of program is an huge win for online education. And a move like the one Starbucks is taking is likely to be watched closely by other large companies that have tuition benefit programs. The likely result will be that more and more companies will steer their employees, through such programs, into online programs.
In the wake of ever-rising tuition costs at traditional residential colleges, the economic advantages of online education for middle-to-low income Americans is impossible to ignore. As I have been saying for a while now, online education offers a tremendous benefit for the poor and lower-middle class. Starbucks's latest moves shows that it also offers an advantage to companies that want to offer educational benefits to their employees.
Look for more partnerships like this between online degree programs and major corporations to emerge in the near future.
Nathan Harden is editor of The College Fix and author of the book SEX & GOD AT YALE: Porn, Political Correctness, and a Good Education Gone Bad.
Follow Nathan on Twitter @NathanHarden
(Image: FrozenSlider)
Like The College Fix on Facebook / Follow us on Twitter