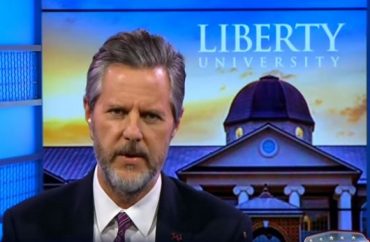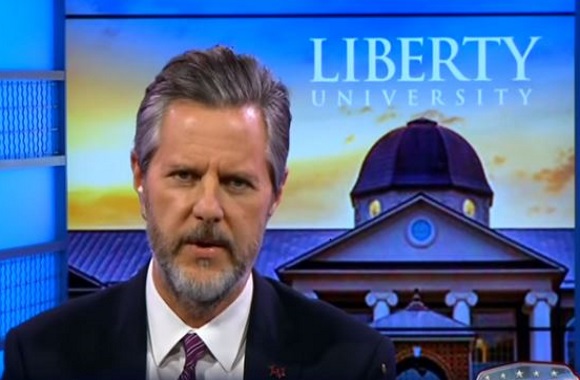 Today marks the first day of the fall semester at Liberty University, which has launched a new policy that allows students with concealed carry permits to store their firearms in their dorm rooms.
The decision has been celebrated by many students at the largest Christian university in the nation as an advancement of their Constitutional rights and personal safety.
"I can now sleep soundly knowing that I can defend myself everywhere on campus. I'm happy to see there are no gun free zones anymore," Jordan Stein, 21-year-old government politics major and president of Students at Liberty for Gun Rights, told The College Fix.
Previously, students were allowed to carry their gun elsewhere on campus and store them in their cars at night. At a campus that spans 7,000 acres, some felt that was unsafe. What's more, the fact that Liberty is in the spotlight as arguably the most well-known and outspoken Christian university in America, some students felt it could be targeted.
"With all of the anti-Christian hatred and radical Islamic attacks you see in the news now, many of us felt uncomfortable being at the largest Christian university in the world," Tanner Ray, 20-year-old pre-law major and chairman of the student government firearms regulatory subcommittee, told The College Fix.
(Pictured above, Jordan Stein and Tanner Ray)
The new policy specifies that students must either have their weapon on their person at all times or be stored in a Liberty University police-approved safe. Additionally, concealed carry permit holders must also be granted written permission by the university's police department to carry their weapon into residence halls. If carried, the guns must not be visible.
(December 2015: Liberty University President Jerry Falwell, Jr. urges his school's students to carry concealed weapons, especially in light of a terrorist massacre in San Bernardino, Calif./Fox News)
As it stands, only a relatively small number of students can benefit from the new policy.
"Of the approximately 7,000 residents, this year only about 200 were 21 years of age and thus eligible for a concealed weapons permit. Of those 200, only about 20 had the permits," David Corry, Liberty's general counsel, told the Liberty Champion student newspaper.
Corry told the newspaper the decision to allow guns in dorms was largely due to students lobbying for their Second Amendment rights, efforts that Liberty University President Jerry Falwell Jr. ultimately agreed with.
MORE: Students protest campus carry with sex toys
Stein with Students at Liberty for Gun Rights said his group constantly tabled on campus.
"Some students were skeptical at first, but we are always tabling—you can't not see us on campus," he said. "When people see us, they talk to us and changed their mind to support us."
There have been students who have voiced concern about the new policy, but Corry has said if anyone feels unsafe they are not required to share a room with someone who carries a weapon.
But Stein said concealed carry students have been once vetted by the commonwealth of Virginia, and again by the university, and are both extremely responsible and well trained.
Ray said he sees the new policy as a significant achievement for the personal liberty movement.
"While American campuses are becoming increasingly leftist, Liberty is one of the first universities that has now affirmed the rights of individuals to effectively defend themselves," he said.
MORE: College pays pro-gun students $50,000 to settle lawsuit
Like The College Fix on Facebook / Follow us on Twitter