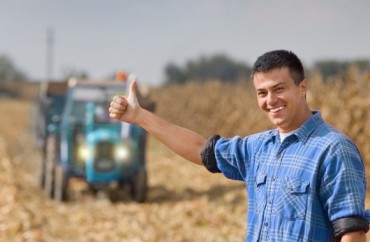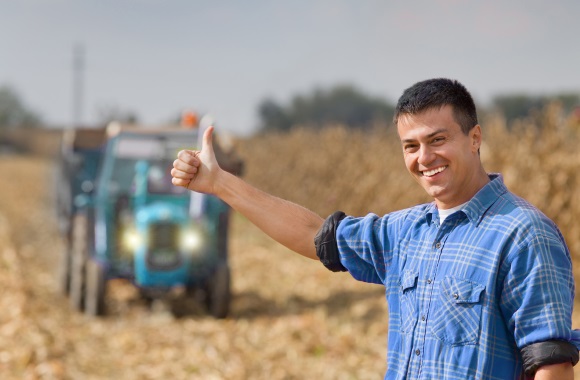 Them city slickers might teach you 'bout free speech
Learning about the blueprint for the American experiment is apparently a threat to college students who don't grow up in the city.
Michigan's Kellogg Community College arrested and jailed a student and two "associates" for passing out pocket copies of the U.S. Constitution on a campus sidewalk last fall, according to a federal lawsuit filed Wednesday against the public school by Alliance Defending Freedom.
KCC students Michelle Gregoire and Brandon Withers, along with three associates, did the activity on behalf of the campus chapter of Young Americans for Liberty, which often crosses paths with campus cops and administrators for its educational activities on public grounds.
According to an alliance press release, KCC said the activity violated the campus solicitation policy because they didn't get permission beforehand.
MORE: Show me an ID or you can't talk about free speech
The policy prohibits "any expressive activity anywhere on campus" without prior permission, the alliance said:
One of the administrators told the supporters [i.e., "associates" in the lawsuit] that "engaging [students] in conversation on their way to educational places" is a violation of the Solicitation Policy because it is an "obstruction to their education" to ask them questions like, "Do you like freedom and liberty?," adding that he was concerned that the students from "rural farm areas…might not feel like they have the choice to ignore the question."
According to the lawsuit, here's what self-appointed protector of non-urban students and defendant Drew Hutchinson, manager of student life, told student Gregoire:
He said that a lot of the students from Calhoun County "are growing up on a farm, or they don't have wifi, they don't have internet, you know it's a very different situation, they were brought up in a very different manner." Defendant Hutchinson said, "That's who I'm trying to protect."
Student Withers left the scene after being threatened with arrest to "take care of some other business at the school."
Later, defendant and Chief of Public Safety Harold West and other security officials arrested Gregoire and two people assisting the YAL effort, Leadership Institute Field Representative Nathan Berning and Michigan State YAL President Isaac Edikauskas.
MORE: Arkansas Tech says speech code overrules Constitution
They were booked on trespassing charges and jailed for seven hours before posting bond, according to the suit.
It claims that KCC has selectively enforced the solicitation policy against activities it dislikes while turning a blind eye to politically favored activities:
Mr. Withers has observed students and other individuals engaging in expressive activities that violate Defendants' Speech Permit and Speech Zone Policies. …

In the fall of 2015, Mr. Withers observed members of Spectrum, the LGBT student organization at KCC, distributing literature to students in the Student Center. These members of Spectrum were not using an information table, but were walking freely around the Student Center, approaching passing students with their literature.
The lawsuit asks the federal court to find that the "speech permit" and "speech zone" policies, and related conduct-code provisions, violate the plaintiffs' First and Fourteenth Amendment rights.
It also requests "compensatory and nominal damages" for Gregoire's arrest and jailing, and attorneys' fees and costs.
Read the lawsuit and press release.
MORE: Students fight free speech zone with a beach ball
MORE: University of Hawaii student ordered to stop handing out Constitution
Like The College Fix on Facebook / Follow us on Twitter
IMAGE: Shutterstock