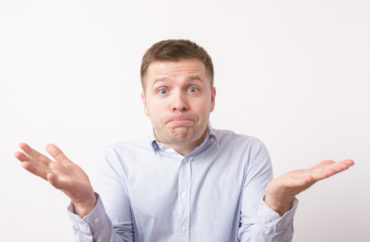 The editorial board of the University of North Carolina student paper appears to justify the violence many American cities endured over the past week.
In a May 31 editorial, The Daily Tar Heel says it "stands in solidarity with protesters in Minneapolis and across America," and notes that "white people have held a monopoly on violence and looting for centuries."
Together with the editors' claim that "we must disavow narratives that imply the value of white property exceeds that of Black lives," the implication appears to be a justification for the looting, destruction, and killings that took place following the death of George Floyd.
In addition, the editors state being black in America is a "death sentence," and that blacks are viewed as "inherently less than" and "disposable." They allege UNC "actively disregards and silences" the voices of its black students, and worse — the campus police "routinely antagonize" those who protest the university's supposed "racist status quo."
This is not a time for silence or complacency. To paraphrase Angela Davis, a Black activist and scholar, simply being 'not racist' is not enough — we must be actively anti-racist. It is not sufficient to merely say you value Black lives, or post performative displays of "support" on social media. Now is the time for direct action, and we must self-educate, organize and donate.

The silence from certain sectors of the UNC community, particularly IFC and Panhellenic fraternities and sororities, is deafening. Anti-Blackness has been institutionalized within these groups since their inception, and despite the frequency at which they consume and appropriate Black culture, white Greek organizations have made little effort to speak up and offer solidarity to the Black community. We urge predominantly white Greek organizations to take a stand, and look inwardly to evaluate the ways in which they perpetuate racism and anti-Blackness themselves.
The DTH doesn't leave itself out; "far too many times," it says, "this news organization has excluded Black voices from its coverage." The editors note they must "listen" and "take action" regarding better non-white media representation.
The editorial concludes thusly: "Remember, the master's tools will never dismantle the master's house."
MORE: 'Whiteness' of U. North Carolina campus is 'traumatizing'
IMAGE: Koldunova Anna / Shutterstock.com
Like The College Fix on Facebook / Follow us on Twitter