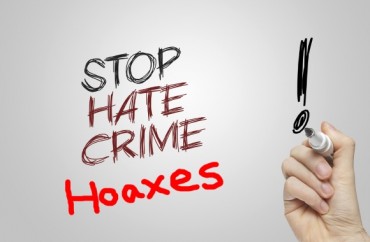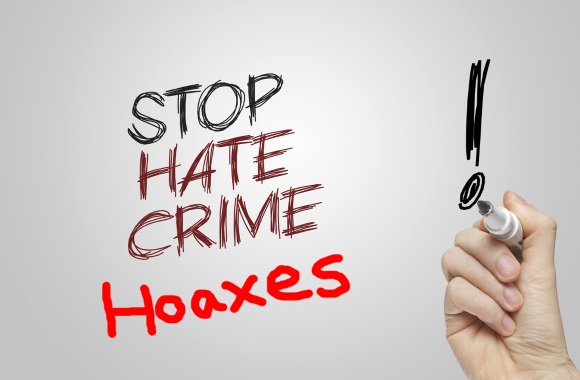 Add another tally mark under the hate-crime hoax scorecard.
A student at the Michigan-based Delta College was arrested recently after posting on Yik Yak "I'm going to shoot every black person I can on campus. Starting tomorrow morning," MLive reports.
"The message triggered an investigation and police security response that led to the arrest of a Delta College student living in SVSU housing," the news outlet added. "Emmanuel D. Bowden, 21, is charged with making a false report or threat of terrorism."
According to the police report, after the threat went viral, Bowden posted he was only kidding.
Like The College Fix on Facebook / Follow us on Twitter