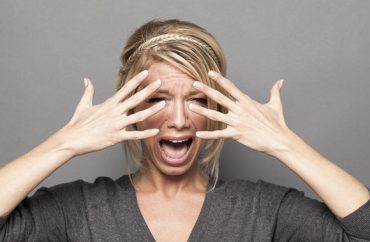 Pokemon GO. The U.S. Constitution. "White men."
Gone are the days when trigger warnings were saved for extreme subjects, such as rape, as a heads up to allow those who might have experienced such evil a chance to avoid reliving it.
Nowadays, just about any innocuous subject might prompt the modern college student to throw on a trigger warnings for a variety of reasons, mostly having to do with perceived oppression such as racism, sexism, classism, able-bodyism, heterosexism, and all the other isms.
The practice has been watered down since its beginning, becoming not only meaningless, but also infantilizing.
As a student at Barnard, a private women's college in Manhattan, I come across trigger warnings daily. Most often, I see them in campus Facebook groups, but occasionally too in campus magazines or during in-class conversations.
Online, where I encounter them most frequently, these warnings take the form of captions at the top of posts. They say "trigger warning" or "content warning," or simply, "tw" or "cw."
Here are some of the topics I've recently seen trigger warnings on. (And no, trigger warnings aren't given ironically. To do so would be insensitive, you jerk.)
Pokemon GO


Huh? Pokemon GO is problematic? Yes, of course it is. Everything is problematic. But why? Well, some people believe Pokemon GO is a racist and classist game. Not only that, but people have alleged that it's ableist, too. So much for "it's just a game." (Pictured, screenshot of actual trigger warning)
U.S. Constitution


I did a double take when I saw "tw: constitution" placed on a post rejoicing the death of Justice Antonin Scalia. The logic is simple: the U.S. is, according to some students and professors, a tyrannical and colonialistic empire founded via the genocide of Native Americans and the enslavement of Africans. For students, particularly those of color, the Constitution needs a trigger warning because it could prompt thoughts of oppression, persecution, genocide, and other social ills.
'White men'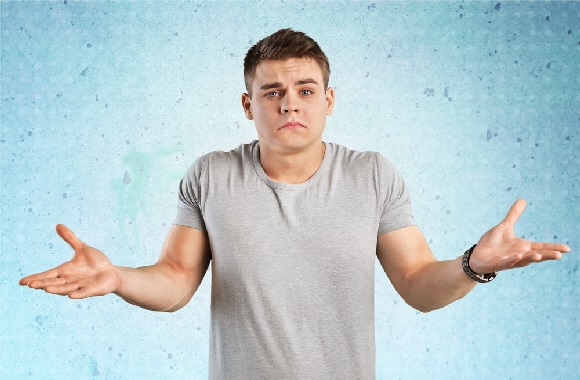 Contemporary feminism deems men as oppressors and threats. And in the hierarchy of oppressors, white men sit atop the food chain. So not only do I come across trigger warnings on posts about men — what they've said or done — but I also saw this one: "TW: white men" — used on an article on fraternity brothers behaving badly.
Donald Trump


At my school, contempt for conservatives is de rigueur. Anyone to the political right is considered not just bad, but dangerous. Thus, mentions of politicians such as Donald Trump, Carly Fiorina and Paul Ryan, or conservative values (such as gun rights), often come with a trigger warning attached. For example, it's not uncommon to see a news article with something Donald Trump said tagged with "trigger warning: Trump, racism."
The Police


Need I say more? I live in New York City; whenever the police are spotted on campus, my timeline erupts in trigger warnings. Statuses such as "Trigger warning: Just seen on Broadway Ave and 116th Street, NYPD vans. Stay inside!" are common. Police are associated with police brutality, racism, and the historical legacy of black oppression in America.
Traditional Gender Roles


The traditional male/female binary is oppressive, according to far-left logic. It limits women, we're told. So, any references to gender roles can be hurtful. For example, it may be triggering to ask a female student if she wants children when she's older, because to ask would be to play into the stereotype that women have an inherent maternal instinct, we have been warned.
There are other topics, of course. Thanksgiving. The Second Amendment. And so on. But to cite them all would be like trying to list all the "isms" — it's an endless parade of affronts that seemingly has no end in sight.
Like The College Fix on Facebook / Follow us on Twitter
IMAGES: Shutterstock