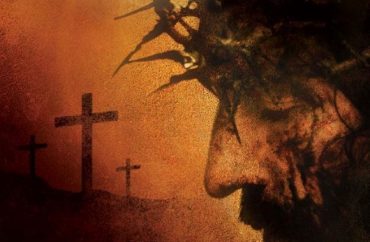 An "Introduction to the Bible" class at the University of Glasgow in Scotland is reportedly giving trigger warnings to students before studying the crucifixion of Jesus Christ.
"In one lecture about Jesus, it warned students it 'contains graphic scenes of the crucifixion' adding that it would be flagged up to students beforehand," reports The Telegraph.
A campus official defended the warning as an attempt to protect students from harm or trauma in the "Creation to Apocalypse: Introduction to the Bible (Level 1)" course.
"We have an absolute duty of care to all of our students and where it is felt course material may cause potential upset or concern warnings may be given," a spokesman for Glasgow University told The Telegraph.
MORE: Students add trigger warnings to posts on Pokemon, Constitution, 'white men'
MORE: Professor issues cleverly sarcastic trigger warning
Like The College Fix on Facebook / Follow us on Twitter