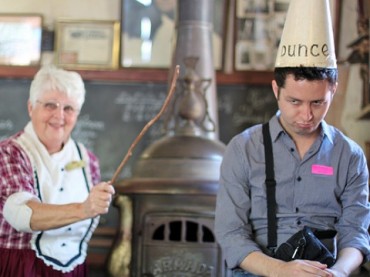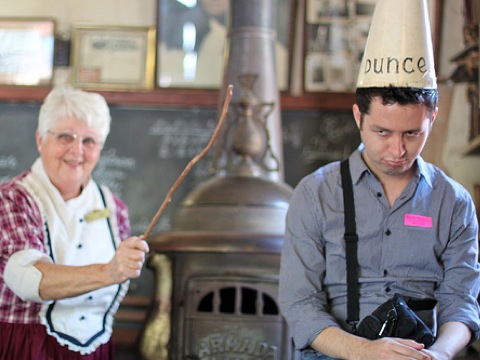 High school and college students can earn credit for attending an upcoming "White Privilege Conference."
High school students, college undergrads and graduate students who attend will earn academic units through the University of Colorado at Colorado Springs, credit that is "widely transferable," reports EAG news. The conference is set for the end of March in Wisconsin.
According to conference organizers, examples of white privilege include being able to assume that "your failures will not be attributed to your race or gender" and "if you work hard and follow the rules, you will get what you deserve."
Those who enjoy white privilege may also "go out in public without fear of being harassed or constantly worried about physical safety" and "not have to think about your race, or your gender, or your sexual orientation, or disabilities, on a daily basis," organizers say.
"Whites need to acknowledge and work through the negative historical implications of 'whiteness' and create for ourselves a transformed identity as white people committed to equity and social change," states a scholar on the conference website.
The conference is quite popular, according to EAG news, which notes 2,000 people from 41 states attended last year's gathering.
IMAGE: Dave Cobb/Flickr
Like The College Fix on Facebook / Follow us on Twitter