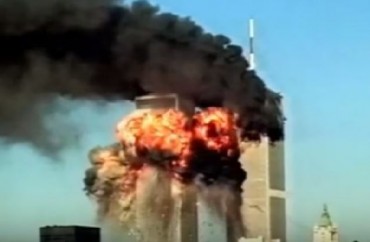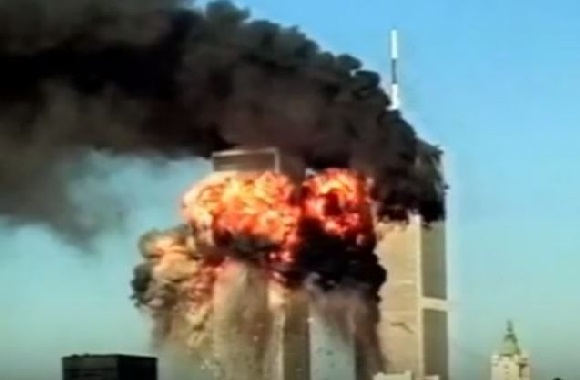 A recent assignment in an international studies course at Iowa State University asked students to write a historical account of the 9/11 terrorist attacks from the perspective of Al-Qaeda.
"Write a paper that gives a historical account of 911 from the perspective of the terrorist network. In other words, how might Al-Qaeda or a non-Western historian describe what happened," stated the assignment, a copy of which was obtained by The College Fix.
"Don't worry about the fact you don't agree with the terrorists, the point of the exercise is to consider completely different perspectives," the assignment adds.
A university spokesman told The Fix the assignment doesn't diminish the "tragic events" of 9/11 and equates the essay prompt to work undertaken by America's diplomatic and intelligence agencies.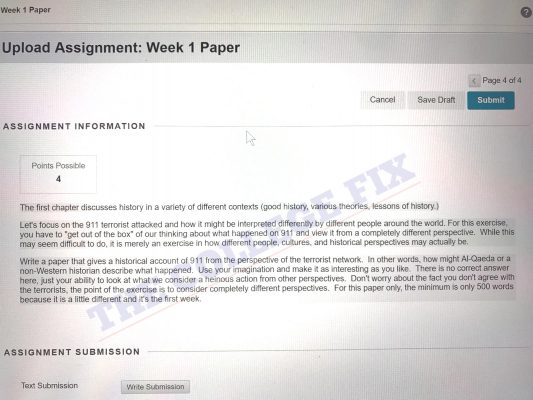 The assignment is part of an International Studies course taught by lecturer James Strohman, who's taught multiple political science and public administration courses at Iowa State over the years.
The assignment aimed to view history from "different contexts."
"Let's focus on the 911 terrorist attack and how it might be interpreted differently by different people around the world," the instructions read. "For this exercise, you have to 'get out of the box' of our thinking about what happened on 911 and view it from a completely different perspective."
The assignment tells students this may be difficult to do, but that it's an exercise examining the differences of people, cultures and historical perspectives.
Students were encouraged to use their imagination and make their papers as interesting as they'd like in the 500-word minimum assignment, and that there's no correct answer, "just your ability to look at what we consider a heinous action from other perspectives."
Strohman, a Democrat, former member of the Story County Board of Supervisors, and current member of the Iowa Employment Appeal Board, did not respond to The College Fix's requests to discuss the pedagogical reasoning behind the assignment.
A university spokesman provided a statement on his behalf.
"As you can see, the assignment was in no way an attempt to diminish the tragic events of September 11, 2001. Nor was it designed to support the goals of Al-Qaeda and other terrorist organizations," said Rob Schweers, ISU's director of communications, in an email to The College Fix.
Schweers added the assignment is simply an exercise in expanding critical thinking skills and analyzing international events through a "different lens."
"This is similar to the vital work being performed in our nation's diplomatic and intelligence operations, such as the Central Intelligence Agency, or the State Department's Bureau of Intelligence and Research," he said.
According to the course's syllabus, the goals of the class include teaching students about globalization and "to develop a basic understanding of broad contemporary themes of the world. Among these are issues involving the environment, economies, technology, communication, socio-cultural change and conflict."
MORE: College students taught America created ISIS, war on terror worse than 9/11
MORE: UNC's 'Literature of 9/11' course sympathizes with terrorists, paints U.S. as imperialistic
Like The College Fix on Facebook / Follow us on Twitter
IMAGE: Shutterstock