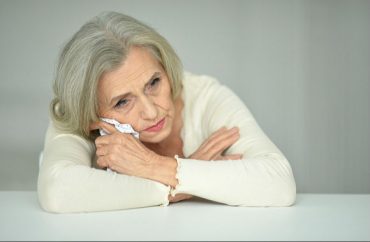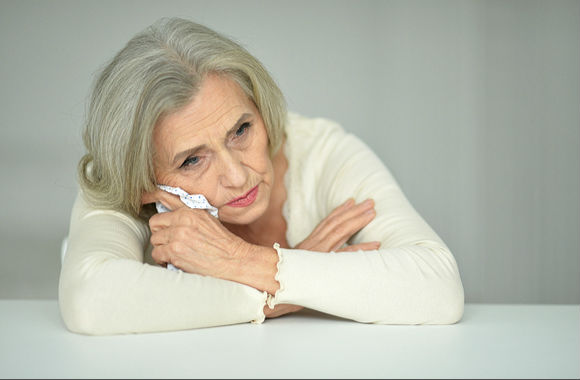 UPDATED
Transgender woman of color, preferably
Following the announced resignation of Barnard College's president, many students at the women's college are hoping that her successor brings more intersectionality to the job.
In other words, they don't want another white woman – and preferably not a heterosexual.
Debora Spar told the student body in mid-November she would leave Barnard in March to become the president of Lincoln Center.
Students quickly flooded message boards, expressing their dissatisfaction and sadness with how Spar had led the college and demanding that the next president look nothing like her.
Posts from a Facebook forum, Overheard @ Barnard, show the disdain that many students have for Spar as a paragon of "white feminism." [EDITOR'S NOTE: The forum was public when this story was published. It has since been turned into a closed group.]
"Can we write a letter and get like all of the students to sign it… no more white presidents [please]," one student wrote on the page. "It'd be great if [we seniors] ushered in our last year by advocating for the administration to hire a woman of color to fill the position."
A student of Columbia University, which is affiliated with Barnard, then chimed in: "hire a Native American woman."
Upon hearing Spar's pending resignation, a Barnard student wrote: "We gone finally have that WoC [woman of color] now?"
The student suggested they should ask for "maybe even a TWoC," meaning a nonwhite transgender woman such as actress Laverne Cox.
Though Spar oversaw Barnard's transition to an admissions policy that welcomes transgender applicants who "consistently live and identify" as women, Barnard was late to the change compared to other women's colleges.
'Corporate brand of feminism'
Spar "can tend to represent a white, corporate brand of feminism that I don't think accurately represents Barnard's student body," junior Elizabeth Neureiter told The College Fix in an email.
"I think choosing a candidate who diverges from the 'norm' of white,  cis[gender], straight would be really beneficial in helping forward Barnard's mission and guiding the college in a more intersectional direction," Neureiter said, adding that she "would support an affirmative action policy for the new president" if possible.
MORE: Women's college to vote on transgender admissions
First-year Grace Panetta believes that race could play some role, if not a big one, in the hiring process.
"A person's qualifications for the position of president independent of their [racial] identifiers should be prioritized first in the decision process," she said in an email.
Racial, ethnic, class, gender and sexual orientation should be considered if a potential candidate can "show having those identifies affected their life/resumé," Panetta said.
In private online forums, many students praised the idea that First Lady Michelle Obama should be considered for Barnard's next president.
President Barack Obama transferred from Occidental College to Columbia as an undergraduate, and he gave the commencement speech for the Barnard class of 2012.
Asked if race would be used in the hiring process, Barnard College spokeswoman Beth Kwon referred The Fix to the college non-discrimination policy. It ends with: "Qualified candidates of diverse ethnic and racial backgrounds are encouraged to apply for vacant positions at all levels."
She did not answer whether racial or ethnic affirmative action will play a factor in hiring Spar's replacement, simply reiterating that the college values diversity.
The search for the next president will be led by the chairman of the board of trustees, the Columbia Daily Spectator reported.
UPDATE: This story has been amended since it was published.
MORE: Improve your fight for racial justice by purging 'toxic whiteness'
Like The College Fix on Facebook / Follow us on Twitter
IMAGE: Ruslan Guzov/Shutterstock