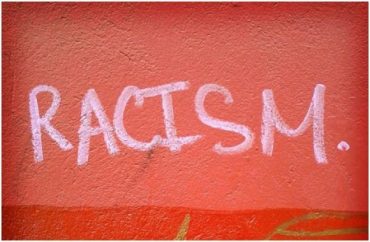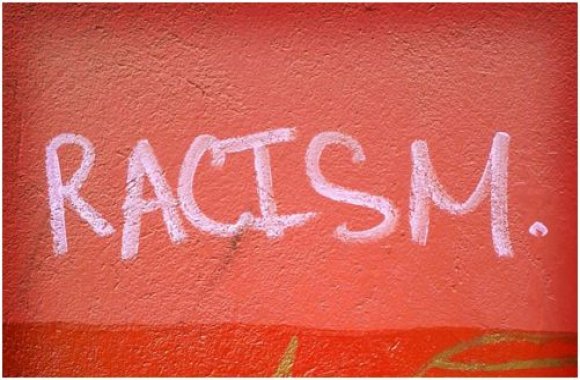 Our fall fundraising campaign runs through Sept. 30, so please consider a tax-deductible donation of any amount to help us continue to publish the best campus news in the nation. Thanks for your support!
Researcher claims that certain 'conservative ideological beliefs' linked with racism
A new study claims that "microaggressions" are empirically linked to racism in white students, and that minority students are "not just not being too sensitive" when they react negatively to innocuous comments.
The study, titled "A preliminary report on the relationship between microaggressions against black people and racism among white college students," was carried out by six professors from several universities. The lead author is Jonathan Kanter, a research associate professor at the University of Washington.
The study seeks to "explore the association between the likelihood of delivering microaggressions and racial prejudice."
Reached via email, Kanter told The College Fix via email that "previous research has only surveyed the minority person's experience and not asked White people how often they do these things…We were motivated to develop a measure of White people's self-reported likelihood of actually saying the things that Black students say they experience as microaggressive."
Kanter claimed that the reason the study focused on "microaggressive statements" deemed at least "possibly racist" by black students is to "examine the relationship, in White students, between indicators of racism and delivery of items that were experienced as at least possibly racist by the Black students. This is a direct test of the concern that Black students are just 'being too sensitive' when they experience these as racially insulting. Our research suggests that they are not just being too sensitive."
Some of the statements that black students considered at least "possibly racist" were: "all lives matter, not just black lives," "'racial problems in the USA are rare, isolated situations," and "white privilege doesn't really exist."
To measure alleged racial prejudice in white students and connect that alleged prejudice with self-reported "microagressive" statements, the study used several different scales, including the "Modern Racism Scale," the "Symbolic Racism Scale," the "Color-Blind Racial Attitudes Scale," and the "Racial Feeling Thermometer."
The "Color-Blind" scale measured "participants' beliefs that racial dynamics are not important and that institutional and other forms of racism do not exist." The report claims that a higher score from this scale, which indicated a "more color-blind attitude," is "related to greater levels of racial intolerance and racial prejudice against blacks and a belief that the world is just and fair."
"[W]hite students who reported that they were more likely to microaggress," the study claims, "were more likely to endorse color-blind, symbolic, and modern racist attitudes, report significantly less favorable attitudes toward black people on the feeling thermometer, and report significantly less positive attitudes toward black people."
The study claims that the findings "provide empirical support that microaggressive acts are rooted in racist beliefs and feelings of deliverers, and may not be dismissed as simply subjective perceptions of the target.
Kanter told The College Fix that it is "difficult for many White people, myself included, to consider the possibility that some of these conservative ideological beliefs (like color-blindness) are associated with simple measures of racism."
"It is really important for White people, regardless of political ideology, to hear this," Kanter continued. "Even though some White people may get defensive and try to dismiss the finding in various ways, it is not easily dismissed if you read the study and consider our methodology."
MORE: Study details how professors turn students into leftist activists
MORE: Seven of the most absurd 'academic' studies of 2016
IMAGE: Flickr
Like The College Fix on Facebook / Follow us on Twitter