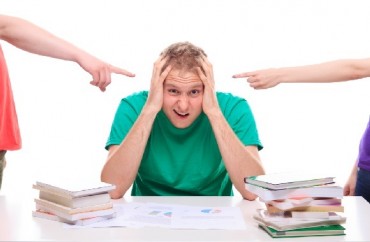 'If you try to control people's thoughts and behavior, they rebel'
According to a recent study published in the Harvard Business Review, mandatory diversity training programs in corporations not only fail to achieve their goals, they also have a negative impact on the hiring of females and underrepresented racial and ethnic groups.
After studying more than 800 companies across the country, Harvard sociologist Frank Dobin and Tel Aviv professor Alexandra Kalev found that companies made no gains in the proportion of white women, black men, or Hispanics in management and that the proportion of African American women and Asian American employees actually declined five years after the implementation of mandatory diversity training programs.
"We were quite surprised at first, because some of the most popular and costly programs — mandatory diversity training for instance — tend to backfire and this is what the quantitative data show," Dobin wrote in an email to The College Fix.
"But when we began to interview managers to understand why popular programs don't work, it began to make sense. Social scientists have long known that if you try to control people's thoughts and behavior, they rebel. That's what we find — programs designed to reeducate managers or stop them from discriminating directly tend to backfire," Dobin noted.
MORE: Mandatory diversity class at UO draws boos from students
MORE: Student punished with mandatory diversity training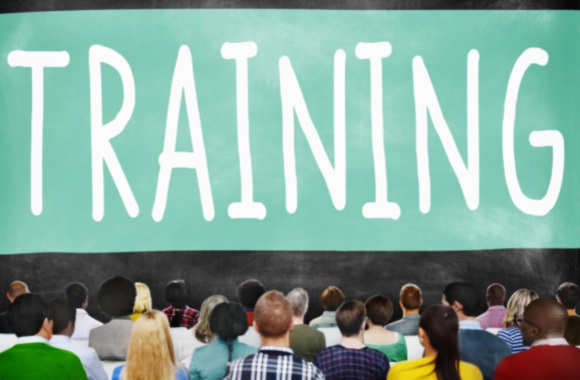 Dobin and Kalev became interested in studying the effects of diversity programs on corporate composition when they realized the dearth of systematic research on those programs. The study notes that the diversity programs in place now are more or less the same as those instituted in the 1960s, and that companies are now merely doubling down on their efforts — often making the issue worse, not better.
Training programs that do work, according to Dobin, are voluntary and empower employees to take responsibility for promoting diversity themselves. Examples include manager-led college recruitment targeting women and minorities, diversity programs that help women and minorities find sponsors, skill and management training led by managers, and diversity task forces made up of managers.
Professor Alexandra Kalev said she believes that the negative findings of their study can be extended to university students who may be forced to undergo diversity or sensitivity training.
"The psychological mechanisms that shape managers' reactions to diversity intervention, for example, self-determination and cognitive dissonance, operate among students as well," Kalev wrote in an email to The College Fix. "In fact, much of the research by psychologists is done among students in research labs. Also much of the research about how contact between people from different demographic groups can reduce bias was done in educational settings."
Kalev suggested several alternatives to compulsory diversity training programs that may prove to be more effective.
"Initiatives that attempt to increase diversity by engaging students, giving them opportunities to lead change, increasing organic (natural) contact between students from different demographic groups as equals, and creating social accountability will be significantly more effective than initiatives that point fingers, force students to participate in training or any other mandatory activity related to diversity," she stated.
Dobin and Kalev also have future plans to study the effect of the programs and initiatives mentioned above on workplace diversity.
Like The College Fix on Facebook / Follow us on Twitter
IMAGE: Shutterstock