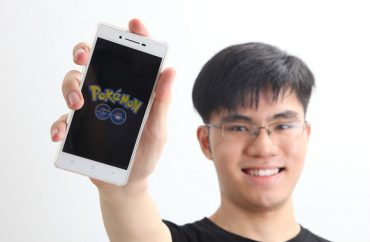 Less industrious than even part-time employees
Full-time college students appear to be getting the worst of both worlds when it comes to going to school and working.
A new Heritage Foundation report based on the Bureau of Labor Statistics' long-running American Time Use Survey (2003-2014) finds that full-time college students actually spend less time in "educational activities" than high schoolers.
Yet their combined time in education and working a job is also less than full-time employees: They are basically part-time students and part-time workers.
The survey figures show college students spend 2.76 hours in total educational activity each day (1.2 hours "in-class education," 1.6 "homework, other education activities"), while high schoolers spend 4.32 hours total (3.42 and 0.8, respectively).
Over the course of a week, the educational time gap between the two types of student is nearly 11 hours. (The working gap is slightly larger in the other direction: Full-time college students work 16.3 hours a week, high schoolers just four.)
The gap is narrower between the total output of full-time college students and full-time employees, but still significant: The latter work 41.7 hours per week, the former (between school and work) 35.6. But that still puts college students barely ahead of high schoolers (34.2) in total weekly output.
The full-time college student without a job (two in five full-time students) is only slightly more industrious than a "non-student, part-time employee," the report says: Such a student is far less productive than even someone who goes to school part-time and works part-time.
These findings have ramifications for taxpayers who are subsidizing the educations of students who don't graduate in four years and keep racking up debt, before finally defaulting on their loans or being let off the hook by loan-forgiveness programs:
On average, Americans will not work as little as they did at age 19 until they reach age 59, when significant numbers cut back on their work hours or enter retirement. With outstanding student loan debt currently at more than $1.2 trillion, these findings raise an important question: Why are taxpayers heavily subsidizing a period in some people's lives when combined education and work efforts are at their lowest?
Read the report, which has much more.
Like The College Fix on Facebook / Follow us on Twitter
IMAGE: focal point/Shutterstock