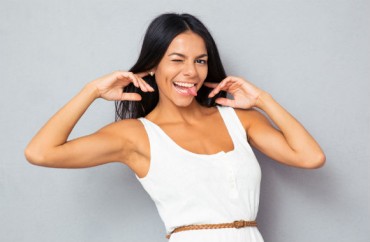 As if you didn't have enough reasons to put on sackcloth and ashes when it comes to today's college students…
The American Council of Trustees and Alumni released the results of a new "Constitution Day" survey that found college graduates know shockingly little about our system of government:
According to the study, nearly 10% of college graduates think Judith Sheindlin — commonly known as Judge Judy — is on the Supreme Court; one-third of college graduates can't identify the Bill of Rights as a name given to a group of Constitutional amendments; and 32% believe that Representative John Boehner is the current president of the U.S. Senate. Shockingly, 46% of college grads don't know the election cycle — six years for senators, two years for representatives.
Wonder why?
Only 18% of America's colleges and universities require students to take a course in American history or government.
It's more depressing when it comes to the general public's knowledge, if that's even possible.
Read the release and the study.
Like The College Fix on Facebook / Follow us on Twitter