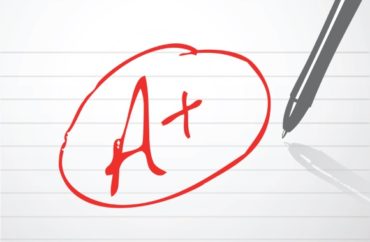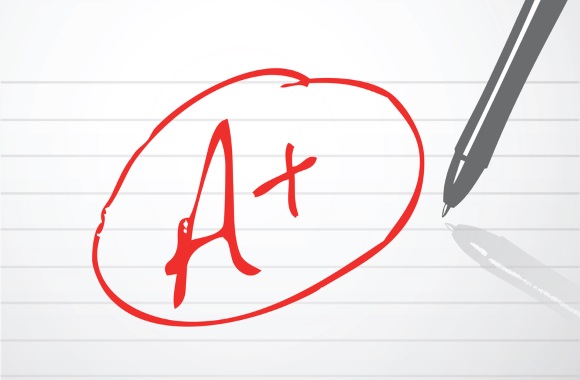 Call it 'equilibrium grade inflation'
The authors of a new study suggest that science and technology professors should "equalize average grades across classes" in order to draw more women into those fields of study.
Inside Higher Ed reports that the researchers, examining administrative and course data from the University of Kentucky's archives from 2012, found that students both spent more time on STEM courses every week—about an hour—and that they also got lower grades in STEM classes than in others.
Notably, the authors determined that women in the sample data, though possessing higher grades overall than the men, were underrepresented in STEM classes. Their contention? That "harsher grading policies in STEM courses disproportionately affect women," according to the study itself.
The proposed solution to draw more women into STEM, Higher Ed reports, would be to "[require] the same mean grade across classes," in effect grading on a curve:
The authors note that many factors contribute to the STEM gender gap, not just grades. But it is a major factor, they argue — and one that is arguably easier to do something about than other cultural issues.

Noting that professors generally all have different grading policies, the study proposes that curving all courses around a B grade would increase overall STEM participation by 7.2 percent overall and women's participation, in particular, by 11.3 percent.

Grading along a curve — any curve — is itself a controversial idea. Some professors say it's bad pedagogical practice. And it's hard to see how to get professors across fields to agree on a grading scheme without an administrative directive to do so. That, in turn, would likely spark concerns about academic freedom, as teaching, including grading, is widely understood to be the domain of the faculty.

Yet attracting more women to STEM by standardizing grading is relatively straightforward and affordable, the study says, as compared to longer-term cultural and curricular efforts.
Academics "[worried] about the gender gap…have the ability to effect change now" by giving easier grades to their students, one of the authors told Higher Ed.
MORE: Study says women don't choose STEM majors because society forces them to be feminine
IMAGE: Alex Millos / Shutterstock.com
Like The College Fix on Facebook / Follow us on Twitter