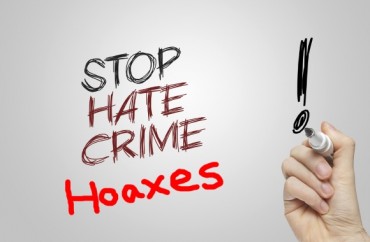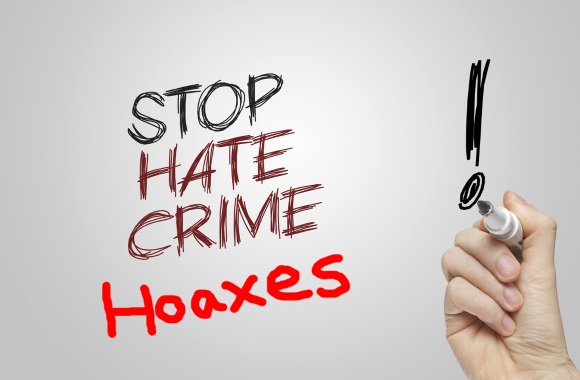 A grand jury indicted a trio of black female SUNY Albany students on Monday, each on a count of third-degree assault and "multiple counts of falsely reporting an incident," the Albany District Attorney's Office reported.
Two of three also were charged with harassment and attempted assault, respectively.
The women had claimed that they were the target of racial epithets and were attacked by a group of white men in the Jan. 30 scuffle.
But among the evidence contradicting their story, one of the students is heard on a 911 call joking about her deception: "I think it's so funny … I just think it's so funny how, like … I beat up a boy!"
"What happened on the bus was not a 'hate crime,'" University Police Chief Frank Wiley said in February. "The only person we heard uttering racial epithets was one of the defendants."

Attorneys for the three women did not return CNN's calls requesting comment Monday afternoon.

The three women pleaded not guilty in February to charges of assault and harassment. Two of them also pleaded not guilty to charges of falsely reporting the incident.
RELATED: More fake hate: Albany student jovial on 911 call; BLM chapter supportive despite facts
[Student Ariel] Agudio's lawyer, Mark Mishler, said in February the charges were unwarranted.

"It is also unfortunate that some in the media and public appear to have reached a conclusion as to what occurred in this incident without actually having the information needed in order to reach such a conclusion," Mish[l]er said in the statement.

"Ms. Agudio, an exemplary young woman and an excellent student who has never previously been in legal trouble, asks that people not rush to judgment in this matter."
Maybe Mr. Mishler should direct some of that advice to Hillary Clinton, the president of SUNY-Albany, and the Black Lives Matter-affiliated group Upstate Capital Area Against Mass Incarceration, all of whom voiced support for the three women before all the facts were known.
RELATED: Fake hate: SUNY students who alleged racial attack are instead charged themselves
RELATED: 'New York Times,' professor, students turn SUNY-Albany fake hate into 'teachable moment'
Like The College Fix on Facebook / Follow us on Twitter