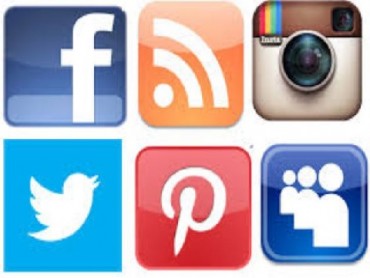 Casey Wardynski, the superintendent of the Huntsville, Alabama school district, claims a school official received a phone call from an NSA operative 18 months ago warning him of a student threat against a teacher.
This in turn led to an immense "spy" effort on the part of the district itself. The Daily Caller reports:
As a result of that alleged phone call, the superintendent … has implemented and overseen a massive spy apparatus aimed at children in Huntsville's taxpayer-funded public schools, The Huntsville Times reports.

Al Lankford, who works security for the Huntsville school district, swore to a Times reporter that he took the call from an unidentified NSA official.

Lankford said he and his colleagues promptly acted on the hot tip from the NSA — "home to America's codemakers and codebreakers" — and searched the boy's vehicle.

"We found a very good size knife and the student was expelled," Wardynski beamed to the Times.
The NSA says that no official from the agency would have contacted the district, stating "such a call would have completely violated the agency's protocols." It also would not have suggested changes in district safety policy.
Superintendent Wardynski told the Huntsville Times that his district "has been spying rampantly on children" since the (supposed) call from the NSA.
Read the full article here.
Like The College Fix on Facebook / Follow us on Twitter