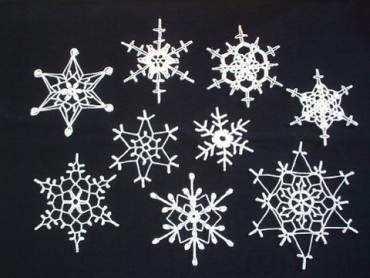 The small, private liberal arts school in Selinsgrove, Pennsylvania has decided to get rid of its longstanding nickname of "Crusader" because it is not a "beloved and unifying symbol."
The College Fix reported last weekend that S.U.'s president, L. Jay Lemons, ripped into critics of the nickname change discussion due to their complaints about political correctness. He (ridiculously) claimed people invoke PC to "excuse their own behavior disparaging another's race, gender, or national origin."
Well, President Lemons will have none of that at his school, real or imagined. Lemons the PC … yes, crusader, has won out.
Susquehanna University's Board of Trustees will replace long-standing "Crusader" nickname following a vote on Monday. A new name and mascot will be determined after consulting with alumni, students, faculty and staff. The board's decision follows the recommendation of Susquehanna President L. Jay Lemons, who has spent the past several weeks in conversations around Crusader with members of the Susquehanna community.

"As stewards of Susquehanna University, the board is entrusted with many responsibilities," Susquehanna Board Chair John Strangfeld wrote in a letter sent Monday evening to university alumni, students, faculty and staff. "You are aware that we recently charged President Lemons with engaging our key constituencies in a process weighing the value of preserving tradition with the need to manage meaningful change. At the heart of this discussion was use of the Crusader nickname and mascot."

Lemons said he carefully considered the input provided during the listening sessions, through the survey and via email. "Symbols are important and powerful," he wrote in his recommendation to the board. "An institution's mascot and nickname should be beloved and unifying symbols," he noted, adding that has not been the case with the Susquehanna Crusader for some time.
The S.U. board has asked Lemons to "convene a committee comprising alumni, students, faculty and staff" to come up with a replacement for "Crusader," and to design a new mascot.
I don't know why the school needs a new mascot; it's currently as inoffensive as possible — an orange tiger with a cape.
Maybe the new moniker (and mascot) can be what a commenter suggested in our article from last weekend: Snowflake.
Like The College Fix on Facebook / Follow us on Twitter
IMAGE: chiecrochets/Flickr