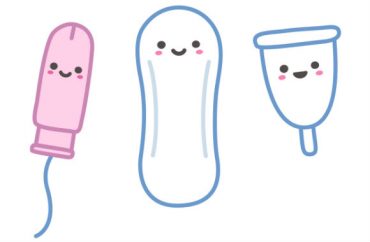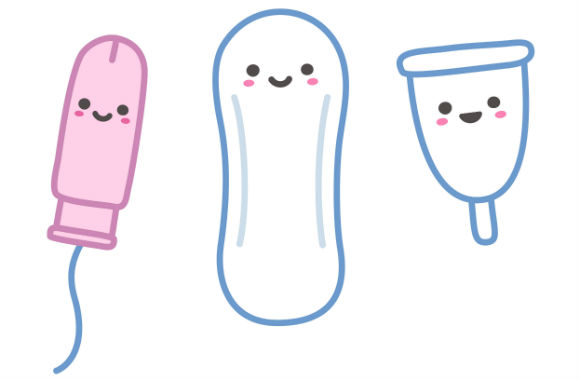 Bye-bye three-ply toilet paper, too
Student activists and student governments act like they want to put tampons and pads into the Universal Declaration of Human Rights, but ordinary students are less enamored of "free" menstrual and hygiene products.
Columbia University's health center is canceling a pilot program started last spring that offered students free tampons and pads because "they had too much stock and not enough people were using it," the Columbia Daily Spectator reports.
At the first Columbia College Student Council meeting of the year, Vice President for Policy Abby Porter said the same goes for "three-ply toilet paper," whose free availability was a campaign plank of the previous council president.
MORE: Student body president promises 'menstrual equity' this year
The decision shows the disconnect between the typical student and the activist/governing class:
Both CCSC and the Engineering Student Council had lobbied for free tampon and pad distribution last year after numerous student complaints calling for the University to provide them at no cost to students. …

According to data obtained by Spectator, between the start of the program on March 21 and the end of the spring semester, 137 students picked up 200 pads and 635 tampons. …

Over 74 days, 1058 rolls of three-ply toilet paper were picked up from Hartley [Hospitality Desk].
MORE: Student demands free tampons with faux bloody display
Columbia College has 4,500 undergraduates and a gender ratio of 51 percent male and 49 percent female, which translates to about 6 percent of female students picking up free menstrual products (assuming all were female and each visit was a unique student).
The general disinterest of Columbia undergrads is not a roadblock to their leaders demanding the return of free pads and tampons: Porter called them "a necessity" and noted other schools are stocking free menstrual products.
But why not bring back fancy toilet paper? It's a "luxury," she said.
MORE: UArizona LGBT activists demand free tampons, condoms, dental dams
MORE: UCLA student who demanded free tampons blames criticism on 'sexism'
MORE: Feminist Argues Tampons Should Be Free For Women
Like The College Fix on Facebook / Follow us on Twitter
IMAGE: Sudowoodo/Shutterstock