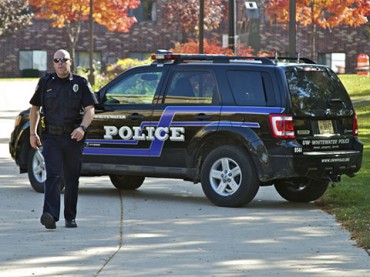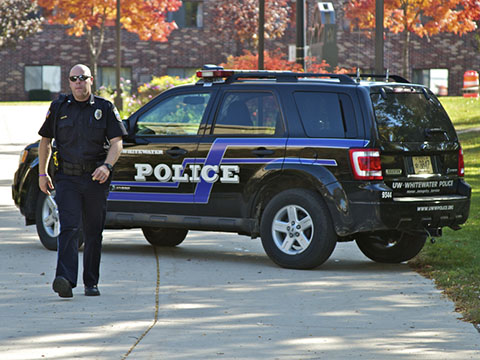 Hurt feelings? Mean words? Get the police involved.
That's what Texas A&M University did when "a group of high school students visiting" the campus Tuesday "told police racial slurs were directed towards them during a tour," WTAW 1620 reported today.
Who were the meanies and where did it happen? "The identities of those responsible and the location where it happened have not been disclosed," the story says. How convenient.
President Michael Young said university police are investigating the incident, which is curious, because there's no allegation that the "slurs" were threatening – or even what the "slurs" were.
Looks like @TAMU joins @UTAustin in utilizing police to remedy hurt feelings & ugly speech. https://t.co/zM4F76WT6X pic.twitter.com/tJBbpIt4K2

— Ari Cohn (@AriCohn) February 11, 2016
Nonetheless Young emailed the campus Wednesday saying he was "tremendously disappointed" in the unidentified meanies, and promised "appropriate action" against them when the investigation concludes.
This unsubstantiated incident has already prompted Young to meet with a "student-led inclusion council" whose mission is "making all people feel welcome and safe on our campus," WTAW reported
Orwellian warning: The university will undergo "a deeper discussion about freedom of speech and inclusion," Young told students. Regardless of what the investigation finds.
h/t Ari Cohn
Like The College Fix on Facebook / Follow us on Twitter
IMAGE: UWWResNET/Flickr