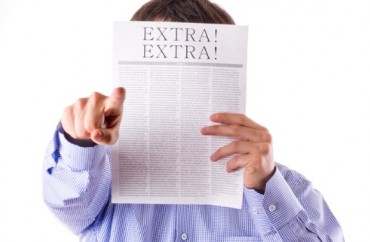 The College Fix has hired veteran journalist Christian Schneider to join its ranks as a senior reporter specializing in investigative, analysis and enterprise journalism.
Schneider has nearly 10 years' worth of journalism experience and will use his skills to add to the publication's track-record of telling important campus stories and driving the national conversation on higher education.
"We are thrilled to welcome Christian to our team," said Jennifer Kabbany, editor of The College Fix. "He will complement our students' articles and add another layer of depth to our coverage."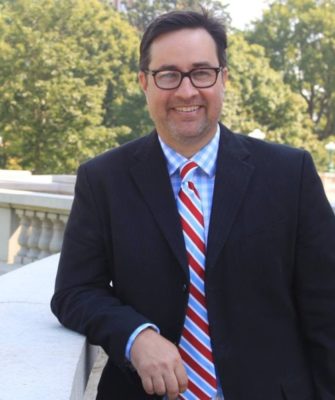 Schneider's focus will include everything from follow-the-money reports to highlighting political correctness trends to reporting on bias and First Amendment concerns facing academia.
Prior to joining The College Fix, Schneider spent time as a political columnist at USA Today, the Milwaukee Journal Sentinel and National Review Online.
His op-eds have been featured in The New York Times, The Wall Street Journal, New York Post, City Journal, Weekly Standard and National Review. He has also been a frequent guest on political television and radio shows.
"I'm excited to get the chance to help The College Fix document the harm being done to free speech and due process on America's campuses," Schneider said. "The College Fix does a great job finding stories that hold universities and administrators accountable, and I look forward to adding to that effort."
Most recently, Schneider worked briefly as a spokesman for the Wisconsin Department of Transportation under the Scott Walker administration.
Schneider holds a master's degree in political science from Marquette University and lives in Madison, Wisconsin. He is also author of the recently published book "1916: The Blog."
Like The College Fix on Facebook / Follow us on Twitter