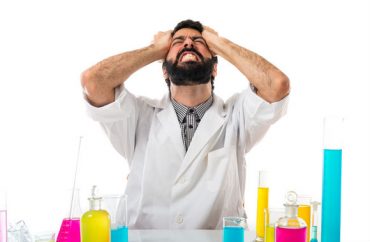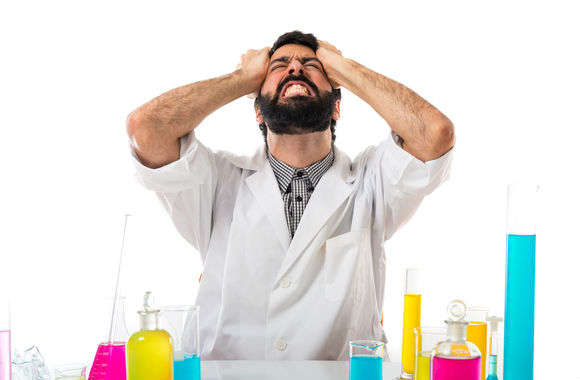 'Studies' are not the panacea they seem to be 
We've all experienced this, every one of us: In the midst of a contentious debate—maybe on the Internet, maybe in person—someone will drop what seems to be an unimpeachable, unanswerable bomb: "Well, actually, studies show that…"
What "studies show" varies depending on the argument, but the overall point of this tactic is to try and shut down the debate altogether. Whereas you might be arguing on the basis of mere logic, or even some personal knowledge of the subject at hand, the "studies" in question are meant to trump whatever it is you know or think you know: "studies," after all, are done by scientists, in laboratories and university libraries, published in peer-reviewed publications, and with the support of our society's greatest minds, et cetera et cetera. No further argument is necessary when a study is cited.
Except there is compelling evidence that the "studies" on which we so often rely are not all that trustworthy. The modern academy is currently laboring under the weight of a "replication crisis," wherein many study results cannot successfully be reproduced a second time around. Replication is one of the hallmarks of good science—if you can't do a scientific endeavor a second time around, it may very well have been a fluke the first time. The National Association of Scholars just released a report underscoring the seriousness of this crisis. It's a pervasive problem.
The academic community is overdue for this kind of reckoning. The integrity of the scientific method is critical for the advancement of the scientific worldview, of course; but then too it is important that we stop pretending that any one single study—about the effects of coffee on blood pressure, say, or the historical effects of climate change, or how dietary cholesterol contributes to heart disease—-is somehow unquestionable. We need to move away from the fetishization of academic research and toward a more comprehensive and honest assessment of both the benefits and shortcomings of "studies;" both scientific advancement and reasonable public debate depend upon it.
MORE: Feds give professor $430,000 to study Latinos' grocery store habits
IMAGE: Luis Molinero / Shutterstock.com
Like The College Fix on Facebook / Follow us on Twitter