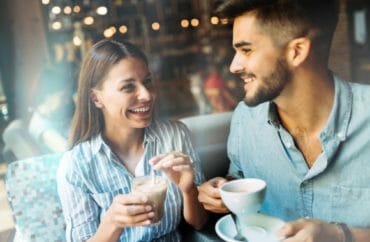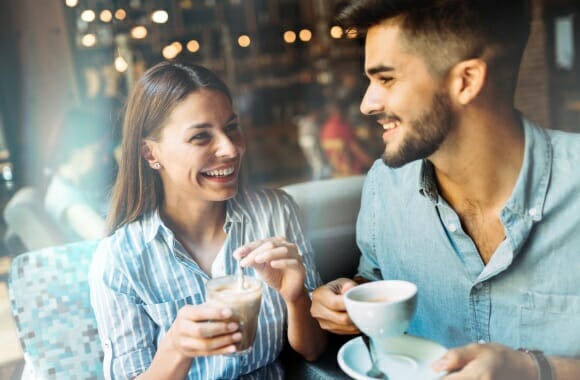 Valentine's Day campaign encourages real dates over hookup culture
Over the last week, college students nationwide have hung posters on their respective campuses advancing a novel idea: dating.
At a time when "Sex Weeks" and the progressive feminist narrative that celebrates meaningless, attachment-free, non-emotional sex dominates campuses, some students are advancing a notion that encourages their peers to get to know one another before getting naked.
The posters push a "people are worth it" dating message.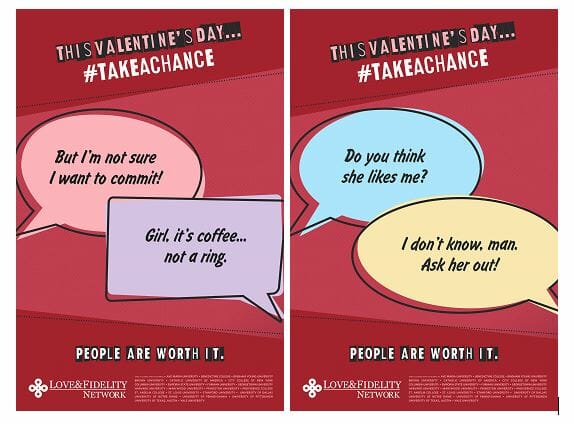 "Deep down, everyone desires the intimacy that comes from knowing and being known, loving and being loved," Shaun Evans, a student who hung the posters at Notre Dame, said in an email to The College Fix.
"That desire is misdirected and intimacy is effaced by the hook-up culture, in which our human sexuality is separated from authentic love which can only arise through deep commitment and fidelity," he said. "Traditional dating and, ultimately, marriage, are conducive to this love."
Evans and other students at more than 20 campuses across the nation recently hung posters with messages that encourage students to ask each other out under the tagline "This Valentine's Day #TakeAChance."
"He asked me on a lunch date, should I go?" asks one poster, with the reply: "He seems nice and a girl's gotta eat!" Another poster chimes in: "But I'm not sure I want to commit." "Girl it's coffee, not a ring!" is the reply. A third poster states: "Do you think she likes me?" "I don't know man, ask her out!"
The posters are provided by the Love and Fidelity Network, an organization dedicated to promoting pro-family and pro-life values on college campuses. The goal of the campaign is to humanize dating.
We hope this campaign will encourage college students to #takeachance getting to know each other by going on real dates, not #hookups.

— Love and Fidelity (@LoveandFidelity) February 13, 2018
"Many college students have expressed to us that they are tired of the predictable Valentine's behavior that dominates popular campus culture (e.g. hookups and university sponsored Sex Weeks) and want a fresh playbook for love and relationships," Brittany Basile, the network's director of outreach, told The College Fix via email. "This inspired us to craft a poster campaign with a pro-dating message to destigmatize some of the campus attitudes about dating."
"In light of #MeToo, we wanted a campaign that would offer a positive view of dating and promote respect for the individuals involved, something that college hookup culture lacks. Students will be encouraged to keep their relationships intentional by asking each other out (and going!) on dates, while at the same time keeping the dates casual—understanding that a coffee date doesn't mean an engagement ring is on its way," Basile said.
Brandon Joa, who helped hang the posters at Princeton University, said his peers are hungry for true intimacy. This campaign will help them grasp how to achieve it.
"When we see sexual encounters as a way to maximize pleasure, we take out the human element and see the other person as a mere accessory to that pleasure," he said. "In contrast, dating is geared towards actually getting to know the other person as someone different and wonderful, with whom you might potentially develop a relationship."
For Evans, the goal is to "encourage people to take that first step towards developing an authentic romantic relationship: going on a real date." Evans said he believes many people fall prey to the social script of the hookup culture that asserts dating and commitment are dead on campus. It doesn't have to be, he adds.
"We hope this poster campaign can be one small way to support that deeper way of relating to each other," he said.
IMAGE: ND3000/Shutterstock
Like The College Fix on Facebook / Follow us on Twitter