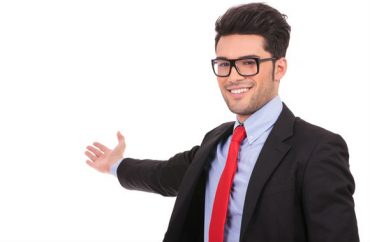 Just a cash grab during the COVID-19 outbreak?
Prospective law students who didn't make the cut for Arizona State University's Juris Doctor program have been able to enroll in its Master of Legal Studies Honors program.
The MLSH program rewards students who place in the top half of their class fall semester with enrollment in the JD program their spring semester.
With the cancellation of LSAT tests for admission in March and April, the ASU law school – recently ranked 24th in U.S. News and World Report's law school list – is going much further, eliminating any testing as a requirement of enrollment.
It announced last week that it will now accept applicants who have taken the GRE, which is required for other forms of graduate education, "or no standardized test at all."
They'll be considered for both the JD and the MLSH programs, the latter of which is designed for "non-lawyer professionals" and whose students continue in that program if they don't make the JD cut after the first semester.
MORE: LSAT prep test ditches anti-Trump questions after College Fix highlights them
The American Bar Association requires an admissions test for accredited law schools but doesn't limit it to conventional entrance exams, according to the law school. It called the MLSH program "a much clear indication that a candidate will succeed":
The new rules at ASU Law … also allow for students to apply without any standardized exam, with a one-semester tryout serving as the ABA-required test.

"In those cases, we will be looking for students with high grade-point averages, letting their undergraduate success demonstrate their academic abilities," said Andrew Jaynes, ASU Law's assistant dean of admissions and financial aid. "We know there are many outstanding students who will excel in their law studies but don't perform well on standardized tests. We want to give them a chance, and our MLSH program is that opportunity."
Dean Doug Sylvester told KJZZ that the four-year-old MLSH program has sent about a third of its students to the JD program.
Legal blog Above the Law is skeptical of ASU's move, saying it "could possibly flip the entire admissions game on its head" but also suggesting it was money-driven:
It's worth noting that another local law school, the University of Arizona, has been forced to cut salaries for faculty and staff due to the coronavirus crisis, with millions of dollars in tuition money expected to be lost. ASU's new program was announced around the same time as Arizona Law's salary cuts.
Read the announcement, KJZZ coverage and Above the Law analysis.
MORE: Penn program drops GRE because it's 'biased' against women, minorities
IMAGE: Viorel Sima/Shutterstock
Like The College Fix on Facebook / Follow us on Twitter