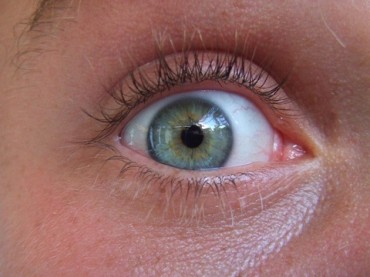 Common Core is the worst thing to happen to the K-12 public education system since teachers unionized.
The ineptitude and indoctrination uncovered this year as school boards and parents across the nation really learned the details of this federal curriculum are jaw-dropping.
Every day brings news of a new horrible and ill-advised Common Core lesson plan.
But some of the very worst stories exposed this year were outrageous and offensive.
Without further ado, The College Fix presents the top five worst Common Core lesson plans exposed this year:
1. School Teaches 4th Graders That Government is Your Family, Will Take Care of You
This item out of Illinois came complete with a worksheet picturing Uncle Sam holding a "citizen" like a baby. We can't make this stuff up! … Read more
2. 4th Graders Taught About 'Pimps' and 'Mobstaz'
Common Core ushers in the return of Ebonics, because that's going to help students succeed in the real world. … Read more
3. Common Core Shock Video: 3X4=11
A Common Core curriculum director explains why, under the new federal education standards, 4 x 3 can equal 11. Fuzzy math, just what American children need in this competitive global environment. … Read more
4. Common Core Encourages Grotesque Literature Assignment
The feds want high school students to read about a woman who intentionally deforms her unborn children to sell to showmen after they're born. To liberals, she is a would-be literary hero–a paragon of strength and individuality in the face of outside scorn! … Read more
5. Common Core Text Portrays Pedophilia as 'Innocent,' and 'Tender'
Speaking of inappropriate reading assignments for high school students. … Read more
And this is just a small sample of the stuff exposed in 2013. Lord only knows what we'll learn in 2014.
Like The College Fix on Facebook / Follow us on Twitter