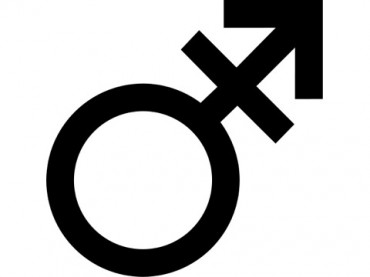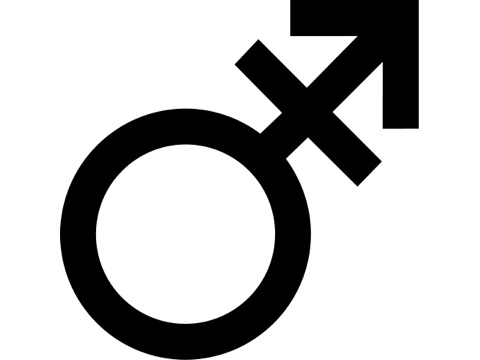 Elections are ridiculous. Election grievances are often more ridiculous.
The University of Oregon may have just set the record for most ridiculous grievance by one student campaign against another.
Ducks F.I.R.S.T candidate Elle Mallon, who identifies as "trans femme" and started a "gender-inclusive" Greek organization, tried to get an entire slate removed from the ballot because one official "chose to misgender" the student.
You have to read it to believe it, courtesy of the Daily Emerald's timeline.
April 3

Mallon submits grievance against We Are Oregon for holding its kickoff event in a building with no gender-inclusive bathrooms.
Then a complaint against We Are Oregon campaign manager Taylor Allison:
April 5: …

6:21 – Mallon files a response accusing Allison of sexual harassment because she referred to Mallon as "Ms." when Mallon identifies with the use of "Mx."

7:30 – Allison apologizes in an email, saying:

"In every situation I've been in with Elle, Elle has said Elle's pronouns were "She, Her, Hers," including on the Ducks F.I.R.S.T website. With that information, I used "Ms." when addressing Elle."

April 8:

Mallon submits a second grievance saying Allison chose to misgender her.

She cites the apology email from Allison as evidence saying that:

"Allison found a place where my pronouns were listed and then chose to misgender me anyway (My pronouns also include xe xem hyr and they them their)."

In a later email, Mallon calls for the removal of all We Are Oregon candidates from the ballot.
This special snowflake is going to get pummeled in student government if xe/xem/hyr/they/them/their actually gets elected. Voting closes tomorrow.
Like The College Fix on Facebook / Follow us on Twitter