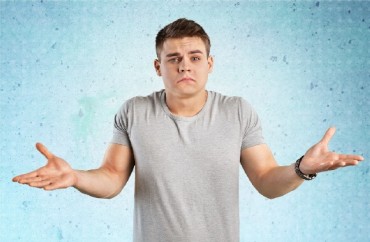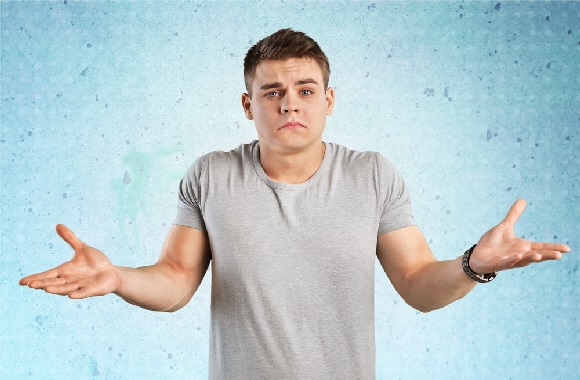 VIDEO: Undoing a legacy of 'harm, oppression and dominance'
Universities across the nation are taking steps to actively purge male students of what's been labeled "toxic masculinity."
Examples abound of campuses hosting training sessions, group meetings, lectures and other programs to effectively cleanse what many campus leaders and left-leaning scholars contend is an unhealthy masculinity in young men today.
On campus, toxic masculinity is often blamed for sexual violence, body shaming, a "hyper-masculinized sporting culture," acts of domestic terrorism and much more.
For example, a class at Dartmouth College this semester, "The Orlando Syllabus," identifies so-called toxic masculinity as playing a role in the mass murder spree at a Florida club during the summer. This despite the fact that the gunman, Omar Mateen, told police on the phone as he committed the massacre he did it on behalf of ISIS.
Other instances of combating toxic masculinity on campus can be found at both the University of North Carolina Chapel Hill and Duke University, which launched programs specifically designed for male students to delve into "violent masculinity" and "healthier masculinity" and discuss issues like gender fluidity.
"How has the concept of masculinity contributed to the perpetration of violence in our society?" asks the UNC Men's Project website.
Duke University started a similar program this semester for male students to reflect on topics such as patriarchy, male privilege, rape culture, pornography, machismo and "the language of dominance," Fox News reported.
At a mandatory freshmen orientation training at Gettysburg College in August, male students had to watch a documentary which stated in part that the "three most destructive words" a boy can hear growing up is "be a man." The freshmen also went through breakout sessions in which they were told mass shooting sprees are rooted in toxic masculinity.
The "Thrive" club, part of the Claremont colleges consortium which meets as a "safe space" to talk about mental health, advertises that "masculinity can be extremely toxic to our mental health, both to the people who are pressured to preform it and the people who are inevitably influenced by it."
The group refuses to disclose the contents of its discussions due to "confidentiality concerns," but students who attended one of the sessions reported that there was "a common consensus that masculinity is harmful both to those who express it and those affected by it," the Claremont Independent reported.
Various promotional videos promoting health masculinity advocate challenging "the traditional norms of what we envision masculinity to be" by recognizing "male privilege." Goals touted through the education include undoing a legacy of "harm, oppression and dominance."
This trend did not emerge over night. Last year, Vanderbilt University hosted "Healthy Masculinities Week," led in part by Jackson Katz, the first man to minor in women studies at the University of Massachusetts Amherst.
Katz criticized actors such as Arnold Schwarzenegger and Sylvester Stallone for their muscular physiques, which have gotten "larger" over the years. According to the presentation, "hyper-masculinized sporting culture" has also advanced unhealthy masculinity.
Like The College Fix on Facebook / Follow us on Twitter
IMAGE: Shutterstock
VIDEO COMPILATION: Kayla Schierbecker