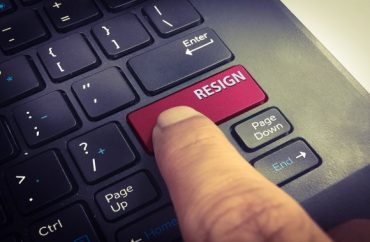 University of North Carolina at Chapel Hill Chancellor Carol Folt, who had announced Monday she would resign effective the end of the academic year, now will be exiting at the end of this month.
Folt's original statement included the revelation that the remains of the controversial Silent Sam Confederate memorial statue would be removed from campus.
On Tuesday, the UNC System Board of Governors voted to move up the chancellor's departure to January 31, noting in a statement that it was not happy at not being informed of Folt's resignation prior to her official announcement:
"We are incredibly disappointed at this intentional action. It lacks transparency and it undermines and insults the Board's goal to operate with class and dignity. We strive to ensure that the appropriate stakeholders are always involved and that we are always working in a healthy and professional manner."
According to The Daily Tar Heel, Board of Governors Chairman Harry Smith told the The News and Observer that he "would have encouraged a discussion" about Folt's decision to remove Silent Sam.
"It's a bit stunning based on how this has gone that UNC-Chapel Hill felt the need to take this kind of draconian action, and I think that's what it is," Smith said. "And so when you start scheduling cranes at night and key and critical stakeholders aren't involved, it's just unfortunate."
Folt said her decision to remove the monument's base is not connected to her resignation. And while she said she regrets not getting to directly talk to as many people about the monument as she wishes, she doesn't regret following the law.

"If individuals start choosing in a leadership position which law to face and which not to face, that's very dangerous precedent," Folt said. "But that said, public safety is still my biggest — that is my responsibility. So in the last few months, when we no longer had a standing monument, and we had a full on safety report that said this is not good for public safety, I feel like I was able to take that action and still do it within the law."
The chancellor has her supporters among leaders of various student groups. A statement from the Graduate and Professional Student Federation said that Folt, despite past wavering regarding Silent Sam, "showed true leadership […] by ordering the remnants of the statue out of view as quickly as possible."
The leadership of Campaign for Carolina added that Folt's decision about Sam was "necessary and right."
MORE: 'Silent Sam' statue to be completely removed from UNC
MORE: 'Silent Sam' history center shot down by UNC board
IMAGE: Jaiz Anuar / Shutterstock.com
Like The College Fix on Facebook / Follow us on Twitter