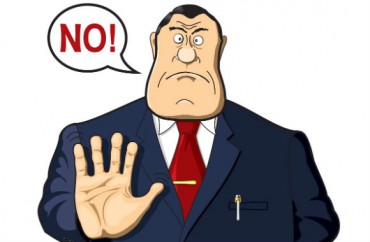 The University of Oregon told our reporter Michael McGrady that its Bias Response Team "works hard to assist students and others who feel that they have witnessed or been the victim of bias."
Yet the university is ducking a public-records request to explain how it specifically responded "to what students perceive to be offensive speech," according to the Foundation for Individual Rights in Education.
In an April 1 response that was sadly not a joke, the university that once charged a student with five conduct violations for yelling "I hit it first" told FIRE that its request would cost $1,500 or more.
RELATED: U. of Oregon rejects criticism that its Bias Response Team is akin to Thought Police
Why? It's not in the "public interest," the only category under which fees can be reduced.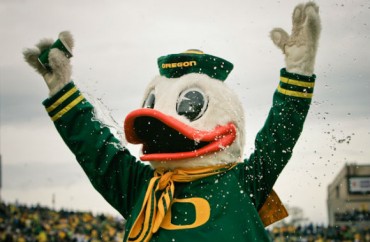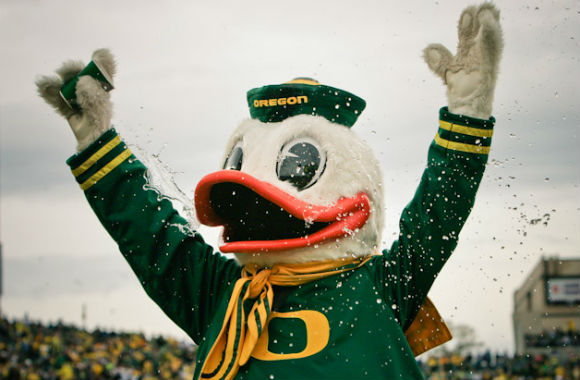 FIRE is less bothered by the estimated price tag than the university's baffling analysis that its potentially chilling response to protected speech is not worth the public knowing about.
Among unanswered questions, FIRE said, is whether the Bias Response Team's conversations with students can be "credibly characterized as the university exercising its right to engage in 'more speech'" and the extent to which it refers incidents "to law enforcement, security, or other rule-enforcement bodies."
RELATED: Joke Gets Female Student Dragged To Campus Tribunal For 'Harassment,' 'Disorderly Conduct'
The nonprofit civil-liberties group sent a followup letter to UO schooling it on Oregon's public-records law, saying that its "climate with regards to prejudice and bias and its response to speech protected by the First Amendment are both matters of public concern."
An actual complaint received and responded to by the University of Oregon Bias Response Team: pic.twitter.com/r3GheV8nUq

— Conor Friedersdorf (@conor64) May 14, 2016
Not only have bias response protocols been widely reported on and criticized by ideologically diverse outlets – New Republic said they are convenient ways to "shut down unpopular or minority viewpoints" – but UO itself clearly thinks bias-incident reports are worth disclosing to the community, FIRE says:
After all, if the University of Oregon's bias reporting system is not a matter of public concern, then why does the university publish periodic reports describing particular events and how administrators respond to them? …

In short, there is substantial public interest in campus climates—which the University of Oregon's bias reporting system was designed to monitor—and the corollary First Amendment issues that attend educational institutions' responses to these climates. That the University of Oregon believes otherwise is concerning.
Read UO's denial letter, FIRE's release and its response letter.
RELATED: Bias Response Team investigates newspaper for giving 'less coverage' to transgender people
RELATED: University of Oregon Drops Charges Against Student for Lame Sex Joke
RELATED: 'Judicial restraint' is killing constitutional rights on college campuses
Like The College Fix on Facebook / Follow us on Twitter
IMAGES: pavelmir/Shutterstock, Dave Sizer/Flickr