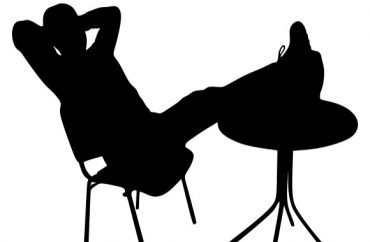 Number of undocumented students at UC Merced outnumbers its African American student population, and is nearly half of the white population
For the more than 300 students in the country illegally enrolled at the University of California Merced, there's a wide variety of support to help make their lives easier.
Take the five undocumented Ph.D. students enrolled during the 2015-16 school year, who received financial aid and teaching jobs.
"Like 97 percent of all UC Merced doctorate students, these five students received financial support," Alejandro Delgadillo, associate director of the Calvin E. Bright Success Center, told The College Fix via email. "All have work authorization through the Deferred Action for Childhood Arrivals (DACA) program, and thus can be legally employed as teaching or graduate research assistants."
Delgadillo's work focuses on services for undocumented students and other "special populations," according to the center's website.
The UC system also provides students with legal assistance through the UC Davis Immigration Center, which focuses on assisting them with issues pertaining to immigration.
Delgadillo, in his email, cites an example of attorneys working with U.S. Citizenship and Immigration Services to assist students in applying for DACA, which permits individuals to obtain "lawful presence" and permission to work in the U.S., and Advance Parole, which permits undocumented students to leave the U.S. to study abroad.
Undocumented students are permitted to pursue employment on campus as long as they qualify for DACA. They apply online just as a regular student would and employers are not allowed to ask an individual about their immigrant status, according to Delgadillo, who added undocumented students do not receive any preferential consideration.
UC Berkeley Student Government Bans Term 'Illegal Immigrant'
"[E]ach UC campus provides services and programs that address the unique needs of undocumented students. Each campus is exceptional at assisting its students," he said.
There were 303 undocumented students enrolled at UC Merced in spring of 2016, which comprised roughly 5 percent of the undergraduate student population, according to Delgadillo.
The number of undocumented students at UC Merced outnumbers its African American student population of 272, and is nearly half of the white population on campus at 728.
UC Merced demographic statistics show only about 13 percent of its student population is white, the rest are students of color.
MORE: At public university in Calif., only 13% of students are white
Like The College Fix on Facebook / Follow us on Twitter
IMAGE: Shutterstock