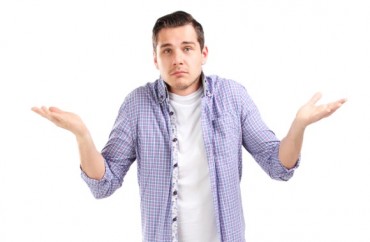 Approximately 50 student protesters from the University of Arizona and local high schools showed up Thursday evening to voice their displeasure at the opening of the Illegal Pete's restaurant in Tucson, Arizona.
The U. of Arizona Chicano-rights group M.E.Ch.A. says the term "illegal" is a racial slur.
M.E.Ch.A. began a Change.org petition called "Illegal Pete's Mexican Restaurant: Drop the Name or Shut it Down" and has around 2,600 signatures at present.
The Arizona Daily Star reports:
The restaurant's front patio, which had opened earlier for a private party, was relatively calm until about 5 p.m. when it officially opened to the public.

Shortly after, between 50 and 100 protesters converged on the restaurant with signs and blowhorns. Several protesters handcuffed themselves together with a chain to simulate Operation Streamline, a method of processing and deporting undocumented immigrants in which people are sentenced in large groups.
RELATED: Arizona high school bans USA, Donald Trump, and red, white and blue due to 'negative connotations'
In order to enter, people had to walk behind the human chain and past a woman holding a sign that read "racists enter here." At one point, customers started shouting "Illegal Pete's" as a counter protest. The crowd inside was a mix of UA students, families and people of various racial backgrounds. Tucson Police Department officers stood by as the protest raged on into the evening.
Owner Pete Turner says the restaurant name is "an homage to his late father Pete, who had a rebellious streak." He's also claimed, the article states, that it comes from the name of a bar in a novel … but he won't name the novel.
"It's really not important, I've said all this stuff way too many times," he said. "It's just, again, it's a name. I'm so sick of talking about it, honestly."
Maybe some intrepid reporter could ask what the heck kind of Hispanic moniker "Pete" is … ?
RELATED: The obscene obscenity policy from the U of Arizona Dean of Students
Like The College Fix on Facebook / Follow us on Twitter
IMAGE: Shutterstock