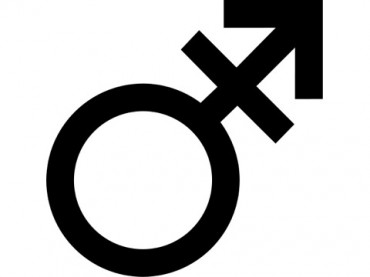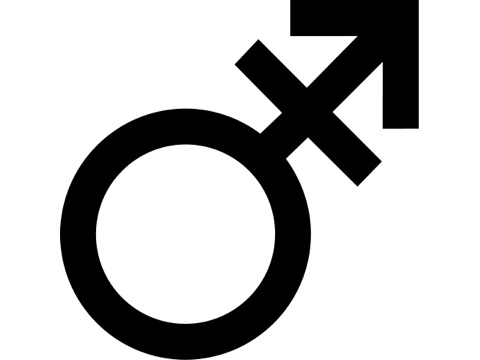 Uncle Sam wants to know how transgender people become that way.
Researchers at Columbia University, San Francisco State University and the University of Georgia are collaborating on a study "to research the interaction of gender identity and transgender individuals," The Red & Black reports.
It's funded by a five-year, $2.9 million grant from the National Institutes of Health, but the researchers aren't studying genetics – they are interviewing 30 people at each university.
According to Anneliese Singh, an associate professor in the Department of Counseling and Human Development Services at UGA:
"It is most important to see what transgender participants describe of their own life experiences of resilience and risk," said Singh. "At the same time, we know that transgender people experience tremendous amounts of discrimination in society, so I am expecting to hear stories of loss and challenge that are punctuated by transgender resilience."
Singh is an expert on transgender health and studies those individuals' "resilience to discrimination and oppression," the paper says.
Like The College Fix on Facebook / Follow us on Twitter