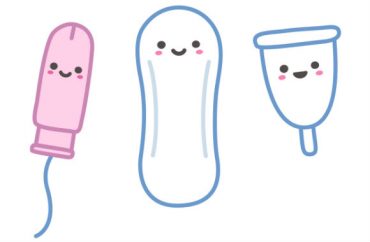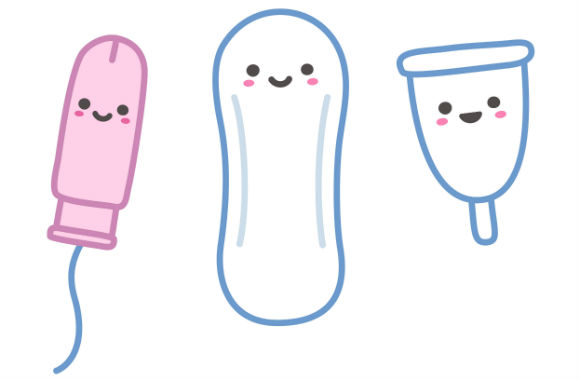 University of Rochester students are having the mother of all periods (not to be confused with "the mother of all bombs") at the same time this month.
Or maybe they are just hoarding "free" tampons – or throwing them away as a joke – before the student government realizes what a waste of money the "Pads and Tampons Initiative" has been in its first two weeks.
The Campus Times reports that the $5,000 program, which was supposed to provide menstrual products for the entire semester in both men's and women's bathrooms (because you can't spell "menstruate" without men), has blown through 16,000 tampons and pads – more than double its expected order.
The university has 11,000 students of all genders:
Last Monday, [Students' Association] Chief of Staff Linda Shackles made an emergency run to BJ's and bought them out of pads and tampons, to the tune of nearly $1,200.

As of April 10, $2,767, more than 55 percent of funds, had been used. And $2,600—over 93% of that—have gone toward pads and tampons alone.

Within hours of the initial rollout, baskets, pads, and tampons were missing from bathrooms in Wilson Commons.

"Baskets were installed [April 2] around 4:30 [p.m.] to be filled Monday morning," [Vice President Lance] Floto said. "Two baskets went missing before Monday morning."
That includes three thefts of the basket in Wilson's first-floor men's room.
Student officials initially claimed the products disappeared so fast because "people need them" on an emergency basis, before hedging that, OK, maybe people are hoarding them and goofing off.
But they insist that The Great Tampon Panic of 2017 won't happen again as the "novelty" of free menstrual products wears off:
Floto and [Student Life Committee Chair Criswell] Lavery said that they do not anticipate that an expansion of the initiative to other locations would result in a similar pattern of supplies being used up breathlessly and baskets being stolen.
h/t Heat Street
Like The College Fix on Facebook / Follow us on Twitter
IMAGE: Sudowoodo/Shutterstock