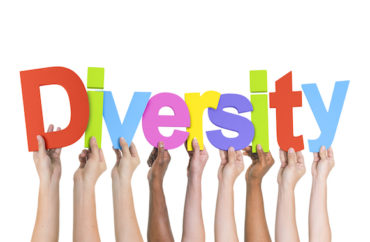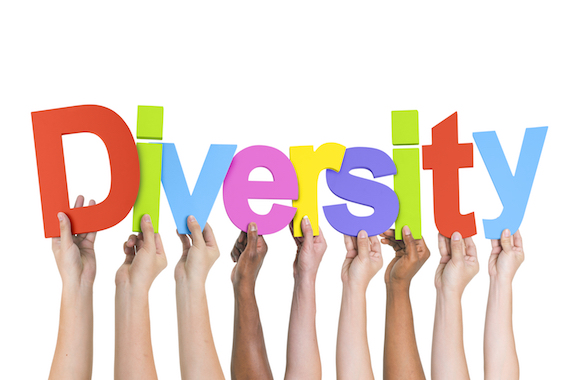 Some students think it may increase tensions on campus
A private college in Minnesota kicked off the academic year by unveiling a new million-dollar space designed for foreign students, people of color and the "LGBTQ+" community.
The new project of the Taylor Center for Equity and Inclusion at St. Olaf College was created with the help of a $1,000,000 donation. The new center occupies a substantial portion of the school's main building, Buntrock Commons.
"The Taylor Center for Equity and Inclusion works in fostering a welcoming community for international and multicultural and LGBTQ+ students in St. Olaf College," Norma Charlton, a program coordinator in the Taylor Center, explained in a video about the new location.
Maria Pabon, the Taylor Center's recently appointed director, suggest that the new location could serve as space for "marginalized social identities."
"Our goal is to create spaces, physical and environmental, that support, respect, honor, and celebrate the multiplicity of our students' identities," Pabon said in a campus news release.
That press release states that the new expanse of rooms "is designed to be flexible and adaptable to accommodate lectures, exhibitions, and dialogues, as well as a series of quiet areas for students to study, work, and find balance."
"One of the most exciting benefits of having a bigger space is the ability to introduce center programming around diversity, equity, and inclusion issues that allows for authentic and critical dialogue and conversations," she added.
The substantial donation that enabled the creation of the new Taylor Center complex was provided by St. Olaf Regent Glenn Taylor and his wife Myretta Taylor. According to Glenn Taylor, the couple hopes "that the services provided by this gift support the full welcome, inclusion, and success of all students."
"St. Olaf College is making great strides toward becoming more equitable and inclusive. We're at the beginning of a new stage — this is just to get it started," Taylor said.
Some students skeptical
Despite the enthusiasm for the new development, not everyone in the student body is so impressed.
One student, who requested anonymity, suggested that the center might be more exclusive than its champions were letting on.
"There exists an unspoken implication that these spaces built for diversity and inclusion actually exclude those individuals who don't belong to a 'diverse' identity," the student said.
"Colleges and students try to remedy historical inequality by improperly blaming members of groups that were once oppressive. This ends up holding individuals accountable for crimes they never committed. To many, identity has become more important than the individual."
Another student who also requested anonymity said she thinks the new arrangement will primarily benefit liberal campus groups.
"PAC will definitely be using the Taylor Center," she predicted. PAC is St. Olaf's Political Awareness Committee, a well-funded student group that has in the past brought liberal speakers to campus. Previously the group has hosted scholars Noam Chomsky and Cornel West.
The school's media relations office declined to answer questions about the new space, specifically regarding the students' concerns about its potential for exclusionary, biased politics.
St. Olaf made national news in 2017 after a faked hate crime. The hoax was perpetrated by a black student who left a racist note on her own vehicle.
Before it was discovered that the note was fake, students staged a takeover of the Buntrock Commons, shutting down classes and the cafeteria to protest racism.
MORE: Minority students offered no-whites 'safe space' racial healing circle
MORE: Student leaders want more 'safe spaces' for minority students
IMAGE: Rawpixel.com / Shutterstock.com
Like The College Fix on Facebook / Follow us on Twitter