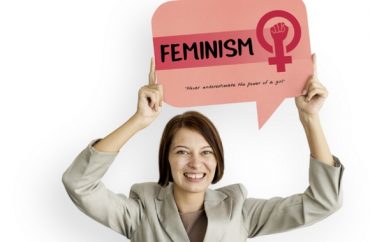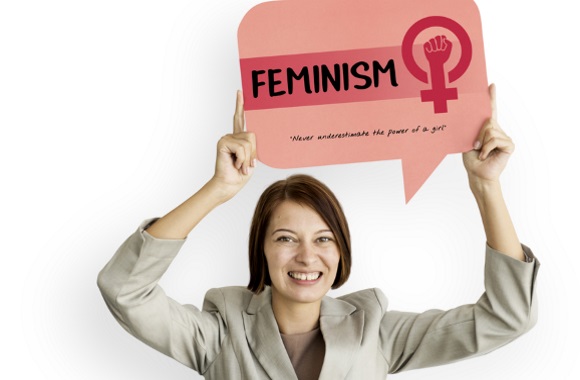 Saint Louis University will hold a workshop to "empower women to effectively negotiate salary" and fight against the gender wage gap.
The workshop is "intended for women only" at the Jesuit university, which recently sent an email announcing the event, Campus Reform reports:
"On average, women earn just 80% of what men typically earn each year," asserts an announcement emailed to the campus community. "Among college graduates, one year after graduating there was a 7% difference in the earnings of males and females. It grew to a 12 percent difference in 10 years after graduation."

The workshop aims to empower women to negotiate starting pay salary, noting that this is a "key skill" to addressing the pay gap.
The email states the event aims to help female students understand the role of negotiation, determine salary ranges based on their qualifications, help them create a personal budget and empower the women to "effectively negotiate."
Male students also received the email announcing the event in an effort to drum up support on the issue:
While the workshop is for women only, the email was also sent to male students "to raise awareness of pay inequity and in the hope they will support our Billiken women."
Though, one male student at Saint Louis University told Campus Reform he finds the event "ludicrous":
Garrett Ziegler, a junior studying economics in the John Cook School of Business, told Campus Reform that he considers the workshop "ludicrous," noting that prominent female conservatives have repeatedly scoffed at the notion of gender-based pay inequity.

"While training for salary negotiations is a perfectly valid task of an undergraduate business school, the lies being peddled to justify it are ludicrous," he said. "Christina Hoff Sommers, a scholar at the American Enterprise Institute, has repeatedly explained the myth."
The university has held similar events in the past. It held a "$tart $mart Workshop" in 2015. That event was billed as a workshop "designed to provide college women who are approaching the job market the knowledge and skills to negotiate salaries and benefits so that they receive fair and realistic compensation," per an email sent to students.
MORE: Women's Strike organizers to students: Ditch class
Like The College Fix on Facebook / Follow us on Twitter
IMAGE: Shutterstock