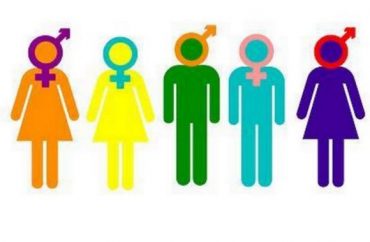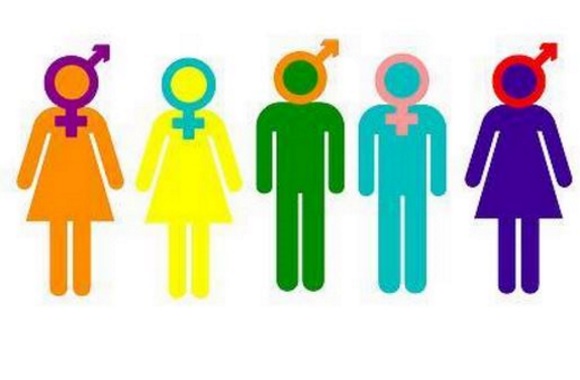 New 'gender-neutral' housing at UMKC appears redundant to existing rules; university spokesman, LGBTQ group will not elaborate
The University of Missouri-Kansas City is offering students an explicit option to live in gender-neutral housing this fall, portraying it as a policy change.
However, it appears that students can already live with each other in campus residences without regard to gender, raising the question whether anything has really changed.
UMKC's option for gender-neutral housing allows students—particularly transgender students—to room with members of the same or opposite gender, according to The Kansas City Star. The gender-neutral alternative, according to the Star, is part of the university's attempt to "[adapt] to a far more visible LGBT population."
Reached for comment, university spokesman John Martellaro told The College Fix that the school has "approximately 25 students who have chosen to participate in this option." The university will not be adding new or separate housing units as part of the new initiative, but will incorporate gender-neutral housing in amongst gender-specific housing units. "Assignments for gender neutral housing are based on an individual living unit within a community (i.e. a single apartment, or a single residence hall suite)," Martellaro said.
"Most of our residence hall students are already living on the same floor as members of the opposite sex," Martellaro added, "just as they do in private apartment buildings."
Gender-neutral housing assignments will be open to anyone who requests them, regardless of gender identity or transgender status. "All students fill out a housing contract," Martellaro explained. "On that contract, they have an option to indicate that they are interested in gender neutral housing. They do not have to indicate a reason why."
The new policy ostensibly seems to have filled a void in campus housing regulations. Yet according to Martellaro, the "gender-neutral" option is actually a redundancy, as UMKC already allows students to live in a dorm based on their gender preference.
When asked if the university currently segregates housing based on sex or gender, Martellaro told The Fix: "The answer is gender." Martellaro clarified that his usage of the term "sex" in the quote above does not reflect the university's housing policy, which is based not on biological sex but on gender.
That distinction is a crucial one. According to the university's LGBTQIA student center, "sex" is "a medical term designating a certain combination of gonads, chromosomes, external gender organs, secondary sex characteristics and hormonal balances," while "gender" (or "gender identity") is "a person's sense of being masculine, feminine, or other gendered."
The gender-neutral housing option would thus seem to exist mostly as a superfluity, as – according to Martellaro, and judging by the definitions of the university's own LGBTQ group – UMKC students were already free to move about university housing based on their gender preference.
The new gender-neutral housing could be justified on the grounds that it provides exclusive living spaces for transgender individuals – except that the existing policy, according to Martellaro, allows every student, transgender or otherwise, to apply, rendering the idea of exclusivity moot.
The university declined to clarify whether or not the new housing policy represents a change from current policy, and not simply a restatement of what currently exists but is not widely known.
The Fix reached out to the school's LGBTQ group for clarification; without responding, the group forwarded The Fix's message to Martellaro. He wrote: "We have provided you with detailed information about our housing policy. The statements we have already made stand as our final comments to The College Fix."
UMKC Residential Life official Katie Garey told The Star that the university "is committed to developing housing further as the need increases." The school has already instituted gender-neutral housing in all four residential facilities.
MORE: Top-ranked university for LGBTQ students now lets them self-segregate in their own dorm
MORE: University of Oklahoma under scrutiny because 'housing is assigned by birth gender'
Like The College Fix on Facebook / Follow us on Twitter