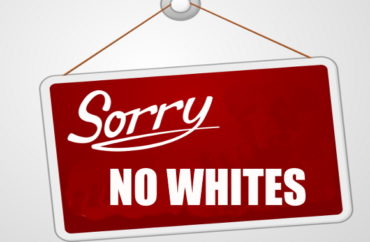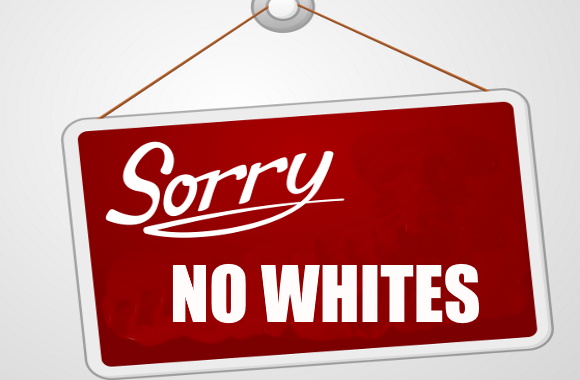 A female student at the University of Dallas has recently come forward with her story after being rejected from a summer internship opportunity due to being white.
"It's not like I was underqualified or anything, I met everything else," said the student, who asked to remain anonymous so that her future career in the finance field is not jeopardized.
"I had the right major, I had the right GPA, I was the right year in college," she said, "but I was white so they wouldn't help me."
The internship in question was offered by Sponsors for Educational Opportunity, a professional development organization with ties to major financial corporations such as CitiBank, IBM and Goldman Sachs. It was advertised as the "SEO Career 2021 Paid Summer Internship" and the description was for a financial position.
In its emailed rejection statement to the student, a copy of which was obtained by The College Fix, SEO outlined the reason for its rejection.
"Thank you for your interest in SEO Career! Unfortunately, you are not eligible for the program. SEO Career targets Black, Hispanic, and Native American undergraduates, who are underrepresented in the careers they seek," reads the rejection statement the student received.
The letter then goes on to suggest other ways to develop her career instead of interning for the company, such as making a LinkedIn account and attending career fairs.
"It's just frustrating that my skin color can stand in the way of my future career when I've worked so hard for my grades and do well in my classes," the student told The College Fix in a telephone interview last week.
"I do all of these things to try and help my resume look better to future employers and I end up being rejected for the color of my skin. It just feels like we're going backwards," she said.
SEO's internship application provided a list of qualifications, all of which the student met prior to her rejection, exceeding the minimum 3.0 GPA with a 3.5, matching the required major of economics, and surpassing the required class placement of sophomore by a semester.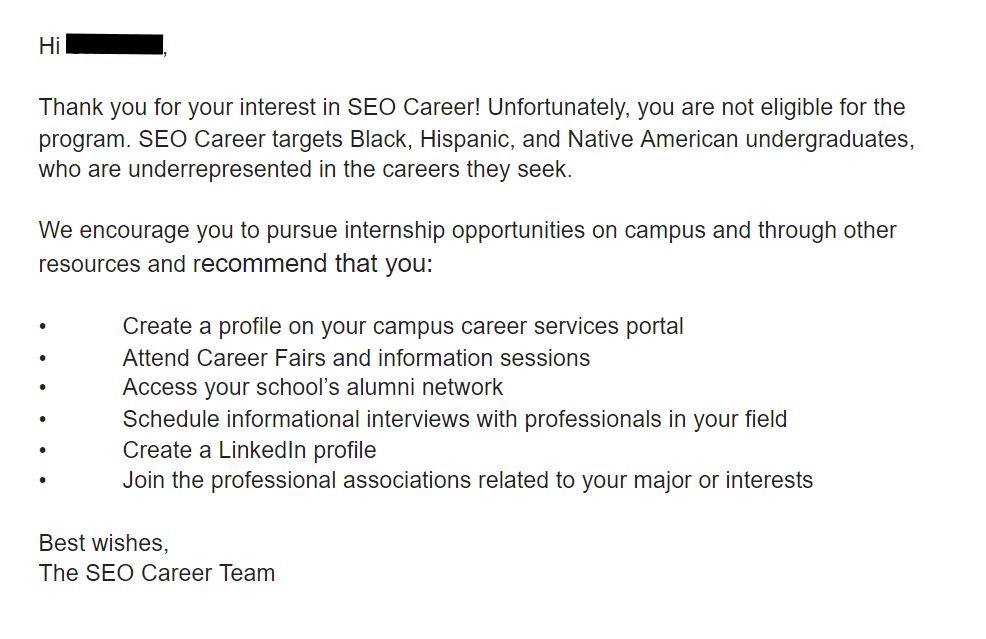 The College Fix reached out to SEO for an interview. The company replied with the following statement:
SEO does not comment on any individual application decisions. Our mission is to create a more equitable society, where people from all racial backgrounds are represented at every level of American society. While we do not host internships or use race in our hiring decisions, we provide supplemental education and training to support the advancement of underserved and underrepresented individuals, with a special focus on those who will benefit most from SEO's services and intervention.

We are steadfastly committed to closing the education and economic opportunity gaps and are proud to have served 8,000 young people from a vast array of backgrounds, maintaining a college graduation rate of 90% and standing as a leader in career coaching and preparation for diverse talent.
Despite rejecting an applicant for being white, SEO's website states it is building one of the most diverse organizations in its industry.
"SEO is committed to building a diverse and inclusive organization. We encourage individuals from all backgrounds to join us in our work," reads SEO's about us page.
The student said she believes she is an excellent match for the position in every category except her skin color.
Rejecting applicants based on whiteness is nothing new in the competitive world of higher education, however.
According the Texas Tribune, the University of Texas faces a new lawsuit for allegedly skewing its admissions selection process against non-BIPOC applicants, bringing about a lawsuit from the academic integrity organization Students for Fair Admissions in late July of this year.
Another internship provided by Johns Hopkins University lists enrollment in a Historically Black College or University as a "preferred qualification."
MORE: University offers whites-only space for students to learn how they oppress nonwhites
Like The College Fix on Facebook / Follow us on Twitter