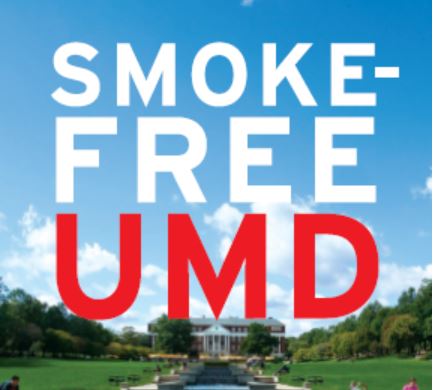 There's the War on Guns, taking away students' Second Amendment rights on campuses nationwide.
There's the War on Big Oil, as green students clamor over each other to demand their universities' endowments divest from fossil fuel businesses.
And another campus battle that is raging, although it's not as prominent as the other two right now, is the War on Big Tobacco.
The University of Maryland on Monday announced it's officially smoke-free now, joining more than 1,000 universities nationwide that have banned smoking on college grounds.
Some experts say they believe all campuses will be entirely smoke-free in the next 20 years.
Smoking. Big gulps. Guns. Junk food. Why don't they just wrap us all up in bubbles and tube-feed us juiced veggies? That's probably the safest bet.
Goodbye freedom. Hello Nanny State.
Click here to Like The College Fix on Facebook  /  Twitter: @CollegeFix