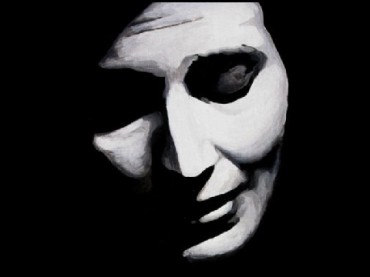 It seems college students who put up prolife displays on their campuses should expect for them to be vandalized – The College Fix has chronicled about a half-dozen such incidents this school year alone.
The latest took place against University of Miami prolife students, whose "Grad Cap Memorial" had been set up along a prominent sidewalk.
"Showing multiple artistic paper renderings of the traditional graduation cap with tassel, the display was meant to represent the purported 370,000 Americans who would have graduated from college in 2014 had they not been aborted," the Christian Post reports. "Each cap placed along the campus represented 1,000 aborted fetuses."
But according to Students For Life of America, last Tuesday some students complained it was sexist, "and told them they were just there to make women who feel guilty about their abortions, even taking their complaints to the university president."
"Then UM Respect Life found pieces of their display in the trash," the nonprofit reports. "Someone had gone along and ripped up all the signs, throwing them in a nearby trash bin."
Students made new signs and put them back up. Guess what happened next? Yep. It was trashed again.
"This time, the vandals went a step further and ripped up the caps representing students that aren't graduating because they were aborted before they were born," Students For Life of America reports.  "While campus security refused to make any effort to protect the display, administrators at the university have assured the pro-life students that the incident is being investigated and that their right to free speech will be respected and protected."
We're not holding our breath.
Like The College Fix on Facebook / Follow us on Twitter