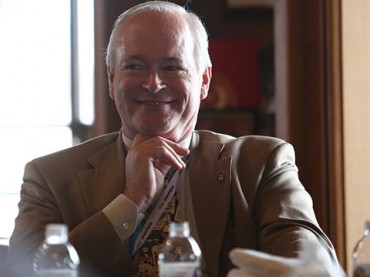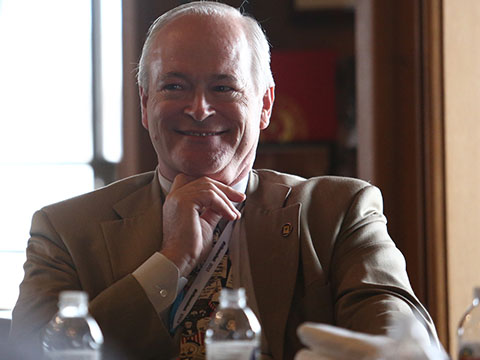 Top leaders at the University of Texas previously got caught admitting students whose main qualification appeared to be their political connections. Now the board of regents has essentially approved the practice, as long as it follows some restrictions.
Call it "extraordinary admission."
The Austin American-Statesman reports:
The 7-1 vote approved a policy that permits a campus president to order the admission of a "qualified student" who might otherwise be rejected, but only on "very rare" occasions and only in situations of "highest institutional importance." The policy, which applies to undergraduate admissions at UT-Austin and eight other academic campuses, is effective immediately.
Wallace Hall, the regent who blew the whistle on the practice and convinced the attorney general to make the university turn over the files from the external investigation it commissioned (that's still pending in court), isn't happy the new policy "doesn't permit regents to learn the details of cases in which campus presidents intervene to admit students."
Deputy Chancellor David Daniel says the new policy is meant for oddball situations:
Daniel said the policy stops short of saying how many students could be admitted through presidential intervention because assigning a number might be seen as granting permission for that many. He said the "very rare" standard should be read as "a very small number and probably zero in some years."

Daniel said a hypothetical example of a case where intervention might be appropriate would be an application from a grandchild of a major donor, assuming the student attended "a wonderful private" school that doesn't rank students, thereby depriving the student of automatic admission under a state law that grants the benefit to high-ranking students.
Like The College Fix on Facebook / Follow us on Twitter
IMAGE: The Texas Tribune/Flickr