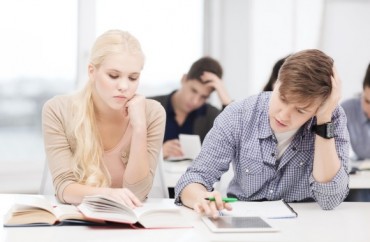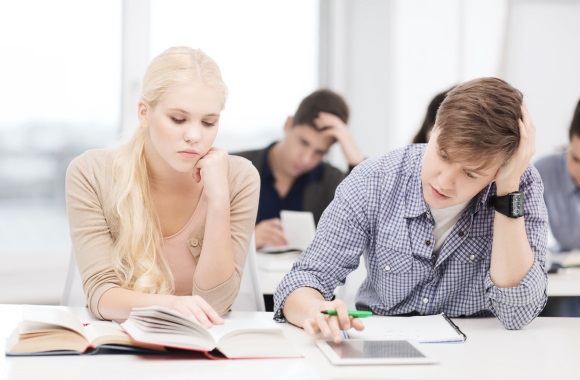 Every academic department at Saint Louis University has been mandated to "hold a discussion and identify at least one action its members" will take to make the university more "welcoming and inclusive to all."
Each department must submit their "action item" by Jan. 31, according to the university's president.
Fred Pestello, president of the private, Catholic university, doled out the task in a Dec. 3 email to faculty.
"In recent weeks, universities across the country have found themselves responding to student protests grounded in long-standing frustration and anger about racial inequity," the first sentence reads. "Many young people are hurt and shaken by the cruelty and slights they experience on and off their campuses."
But Pestello touted his university's response to a six-night protest that took place on the urban campus last year, in which students and activists refused to leave the campus in a protest known as "Occupy SLU." The protest served as an extension of the summertime protests in nearby Ferguson over the police shooting of Michael Brown.
To remove the protesters, Pestello negotiated a 13-point agreement that promised to build a community center and increase African-American enrollment and scholarships, among other items.
"While this has been a quieter year for us at SLU, we must not allow ourselves to settle comfortably back into old routines, relinquishing involvement and actions on diversity and equity to others," he wrote in his recent email.  "I am therefore asking that every department at SLU hold a discussion and identify at least one action its members will undertake to make the university more welcoming and inclusive for all."
Faculty are working to meet the demand, and none are willing to denounce it openly.
Nor, according to interviews with The College Fix, are they ready to spell out exactly how they plan to meet the requirement.
William Thacker, chair of the physics department, simply called Pestello's request "an excellent idea."
"SLU is a place where all are welcome to become the best person that they can be," he said in an email to The Fix.
The philosophy department's chair, Rev. Ted Vitali, highlighted steps already taken by his department earlier this year, mentioning a new post-doctoral fellowship focused on race and social justice.
"We will continue to develop courses that foster social justice with an emphasis on diversity and inclusiveness," he added.
Finance department chair Brian Betker told The Fix that the university's school of business discussed the issue at a faculty meeting earlier this month.
"There was a wide-ranging discussion, the results of which are going to be summarized by the [Business School's] Diversity Committee and forwarded to Dr. Pestello," he said, although he did not mention specific action items.
At least one department is turning to student for help.
The political science department shared a google doc with students that asks: "How can we make YOU feel more welcome at SLU/in the Political Science Department?"
Like The College Fix on Facebook / Follow us on Twitter
IMAGE: Shutterstock