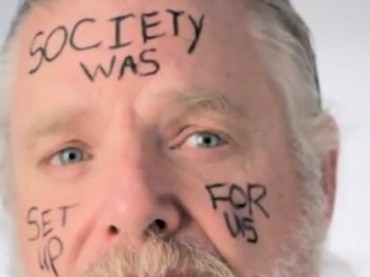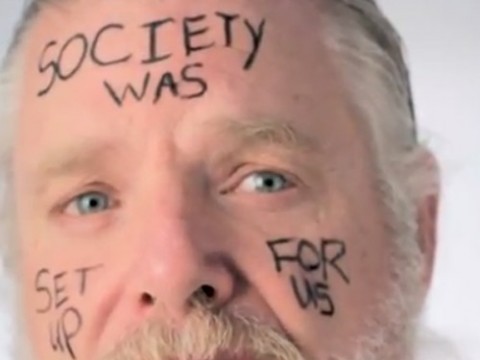 College Fix/Student Free Press Fellow Andrew Johnson reports for National Review Online:
The University of Wisconsin–Superior became the latest school to join the Unfair Campaign, which looks to bring attention to the "unfairness" of being white. The campaign's slogan is "It's hard to see racism when you're white" and claims that "society was set up for us."

Below is a PSA ad:

A UWS spokeswoman told Campus Reform that the university is sponsoring the campaign because it is an "opportunity on our campus to talk about all privilege and to create conversation" as well as to "learn and to grow together."
Read the full story here.
Click here to Like The College Fix on Facebook.