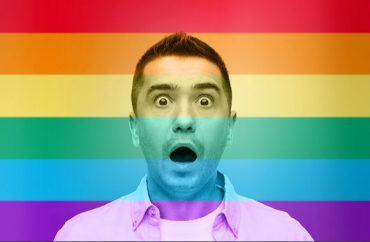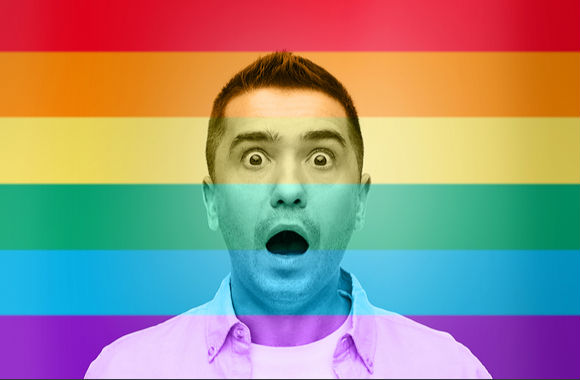 Scholarship apparently excludes straight applicants, women
An LGBTQ alumni organization at the University of Virginia's offers scholarships exclusively for gay male students, with the financial aid program apparently excluding both women and heterosexuals.
The Serpentine Society, which bills itself as "an inclusive alumni/ae organization dedicated to reaching out to and advocating for all lesbian, gay, bisexual, transgender, and queer (LGBTQ) UVA alumni/ae, faculty, and students," offers the Peter L. Page Scholarship for "highly motivated gay male students." The scholarship, which totals $10,000, is available to both incoming first-year students and current undergraduate and graduate students at UVA.
Established in 2014, the scholarships were formed as part of a bequest after the death of Dr. Peter L. Page, a 1967 graduate of the university.
Recipient of the scholarship is based on "students' academic achievements, essays, recommendations, extracurricular activities, and awards demonstrating exceptional commitment to bettering the LGBT community."
The Serpentine Society also offers several other financial aid packages, including grants to "highly-motivated lesbian, gay, bisexual, and transgender students with financial need." The organization also hands out  an annual "V. Shamim Sisson Ally of the Year Award," which recognizes "a member of the University community who has gone above and beyond in their daily life in supporting the LGBTQ community, furthering the rights and acceptance of queer-identified individuals at the University of Virginia and beyond."
The name of the alumni organization, according to the Serpentine Society itself, comes from the "serpentine walls" that run through the center of UVA's grounds. "[S]erpentine walls are not straight," the organization's website states, "and neither are we…we are a serpentine society, which covers the whole gamut of the sexual orientation and gender identity rainbow: gay, lesbian, bisexual, transgender, transsexual, bi-curious, queer and questioning."
MORE: Duke University offers scholarship that excludes heterosexual students
IMAGE: Syda Productions / Shutterstock.com
Like The College Fix on Facebook / Follow us on Twitter