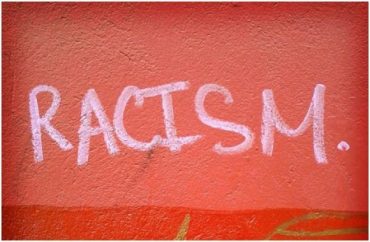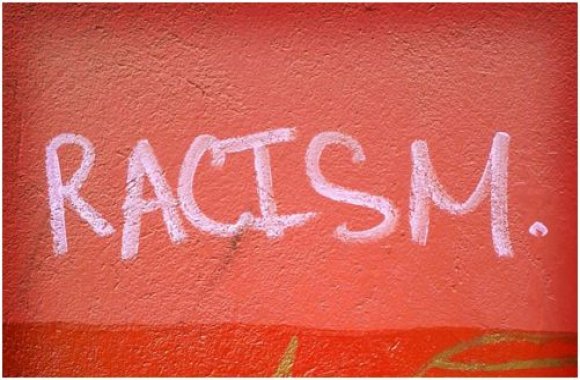 The University of Wisconsin-Madison Campus Planning Committee has agreed to remove a historic boulder on campus after students of color complained that the giant rock reminds them of a racist past.
The school estimates removing the 70-ton Chamberlain Rock will cost between $30,000 and $75,000.
"This is a huge accomplishment for us," Wisconsin Black Student Union President Nalah McWhorter told the Wisconsin State Journal. "We won't have that constant reminder, that symbol that we don't belong here."
The boulder became a source of controversy over the summer when a 1925 newspaper clipping emerged that referred to the rock as a "N****rhead Rock," a common term at the time for large, dark rocks.
There is no evidence the offensive term was ever used on campus to describe the boulder.
"I could only find one instance of the offensive term related to the rock–in the 1925 Wisconsin State Journal article," said Daniel Einstein, the historic and cultural resources manager for UW Madison, in a September statement to The College Fix.
Further, there is no evidence that the term was even used to describe the boulder in question.
"There is no reference in this article to Chamberlin," said Einsten. "The reporter was using the term (in a manner not uncommon for the time) as a generic reference to a geographic or geological feature."
Nonetheless, the school, with the backing of Chancellor Rebecca Blank, will be moving ahead with removing the boulder. It is unknown what will happen to the boulder when it is moved, but geochronology professor Brad Singer told the Planning Committee he would like to see it retained on campus so it can be used as a teaching tool.
McWhorter told the State Journal that once the boulder is gone, students of color plan to "reclaim" the space.
"So it becomes a way to celebrate instead of having it as an empty space reminding us of what it once was," she told the paper.
The rock was named after Thomas Chrowder Chamberlin, a 19th century glaciologist and University of Wisconsin president.
MORE: UW-Madison eyes removal of historic 70-ton boulder due to Black Student Union demand
IMAGE: Andrew Gwozdziewycz / flickr.com
Like The College Fix on Facebook / Follow us on Twitter