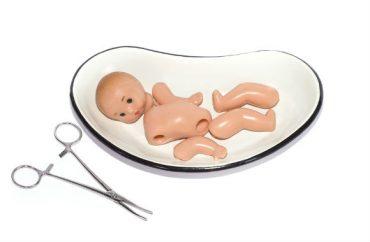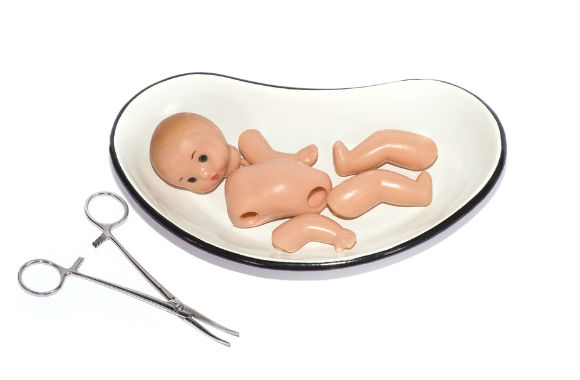 'It was great to find that common ground together'
Pro-choice activists are deathly afraid of their former colleagues sharing why they left the abortion business, so it's no surprise they targeted campus talks by a former abortionist.
Flyers were removed and chalking was washed off or defaced that advertised two events with Dr. Anthony Levatino, who estimates he performed about 1,200 abortions before becoming disgusted with the profession.
Bethany Janzen, Rocky Mountain regional coordinator for Students for Life of America, writes about the two events, both protected by security:
At the University of Colorado Anschutz Medical School (CU Anschutz), 70 people attended Dr. Levatino's lunch presentation "From Pro-Choice to Pro-Life." In the evening, about 100-120 turned out to hear him address is "Is Abortion Women's Healthcare?" at the University of Colorado Boulder (CU Boulder). …

During the Q & A time at CU Boulder, one passionate African American student asked about how Dr. Levatino, as a white male, had the right to tell a woman what to do when he wasn't fighting to stop Black Lives Matter, children dying in Syria, etc. His response? We can't solve every crisis, but we can address a few important ones. It is sexist to say that just because I'm a male I can't advocate for the lives of sons and daughters.
MORE: Conservative students of color called 'coons' for anti-abortion talk
The medical school event also featured some potential bridge-building with a pro-choice activist, according to Janzen:
We both realized that we had testified the day before on opposite sides of the same bill in the Colorado Senate Committee. She was kind and agreed that we needed to support pregnant and parenting students and was especially passionate about the need for lactation rooms on campus. It was great to find that common ground together.

She said that she thought it was good to consider other perspectives and so that's why she wanted to attend Dr. Levatino's presentation. She exchanged contact information with the president of the new CU Anschutz SFL group and he plans to get in touch with her.
Understanding the perspectives of others to see how you can find common ground – no wonder these cowardly vandals wanted to stop people from hearing Dr. Levatino's story.
MORE: School refuses 'controversial' flyers for pro-life club with baby animals
Like The College Fix on Facebook / Follow us on Twitter
IMAGE: Olga Dobrikova/Shutterstock