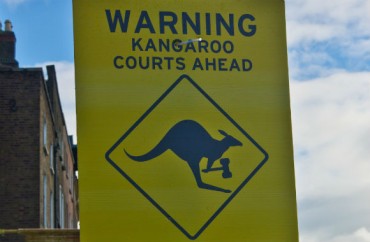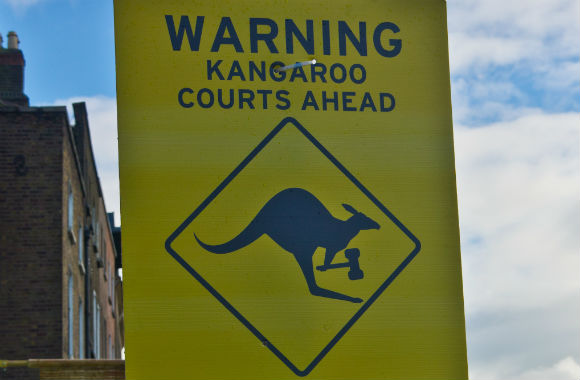 Most don't support federal involvement at all
Twenty-nine U.S. senators, all but one Democrats, want Education Secretary Betsy DeVos* to leave alone her predecessor's guidance on investigating allegations of sexual assault on campus.
Five Republicans and five Democrats in the U.S. House have issued the same basic demand to DeVos, urging her to retain the low "preponderance" evidence standard against accused students and focus any revisions on "the experiences of survivors" (accusing students).
They are far out of step with the voters, according to a new survey.
Nearly three in four American adults "agree with DeVos's statement about replacing the Obama-era guidelines on sexual assault on college campuses" – including a majority of "all political parties" – and less than half agree the federal government should be involved in the response to campus sexual assault at all, according to a telephone and online survey by Rasmussen Reports.
One in five isn't sure how to feel about DeVos's statement, and only 6 percent disagree, the survey found.
Contrary to how those views may be portrayed by critics of DeVos's plan to revise Title IX guidance after a full regulatory proceeding, more Americans now believe campus sexual assault is a "serious issue" (75 percent) than three years ago (71 percent), according to Rasmussen.
Despite this widespread concern about campus sexual assault, only 47 percent believe the federal government should be involved, and 40 percent believe it shouldn't be. That 47 percent figure has actually climbed nine percentage points since Rasmussen's 2014 survey, following California's statutory adoption of "affirmative consent" rules for students on public college campuses.
Support for federal involvement is highest among adults under 40, but even then only 56 percent support such intervention. There is no majority support among Americans 40 and older.
Majorities of unmarried adults and Democrats support federal involvement, while the opposite is true for Republicans and married adults. "Americans not affiliated with either major party are evenly divided on this question," according to Rasmussen.
Read the Senate and House letters and Rasmussen survey results.
IMAGE: infomatique/Flickr
Like The College Fix on Facebook / Follow us on Twitter