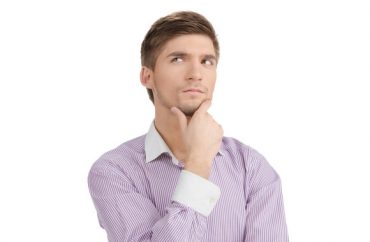 Well, well, well. Villanova has ceased its probe into the allegations of a black female student who claimed she was knocked over by several white men who were shouting "Trump! Trump! Trump!" on November 10.
The, er, odd thing is that the school won't say anything about the matter.
Philly.com reports school spokesman Jonathan Gust "declined to say why the student did not want to cooperate or whether the university knows the identities of the males allegedly involved in the incident."
Why?
Local police closed the matter after the student said she no longer wished to pursue it, but Villanova had indicated it would continue looking into it.
From the article:
Gust also would not comment on what the university's probe into the matter uncovered.

"We're not going to speculate on what occurred," he said.

The closure of the investigation "does not diminish the concerns and discussions that have taken place on campus, as they have in many places throughout the country, and that have led to some important dialogue on campus," Gust said.
No, Mr. Gust, as a matter of fact it does. Considering that several similar incidents have either turned out to be frauds or were rather questionable, Villanova's refusal to discuss any details does diminish "the concerns and discussions" about such matters on campus.
It invites suspicion, and worse, apathy when genuine assaults occur.
Maybe you can reassemble the 750 or so attendees who showed support for this woman and lecture them on the dangers of putting forth phony stories.
The way this whole thing played out is reminiscent of last year's Duke noose incident where the university initially refused to identify the perpetrator's motivation, and consistently refused his/her identity once it was discovered.
MORE: Villanova student drops case against alleged pro-Trump assailants
MORE: More 'Trump-inspired' hate crime hoaxes pop up on campus
Like The College Fix on Facebook / Follow us on Twitter
IMAGE: Blue Sky Image/Shutterstock