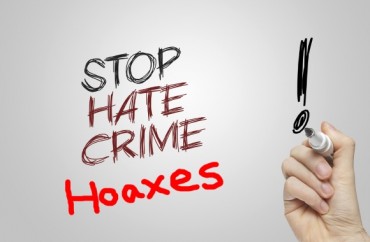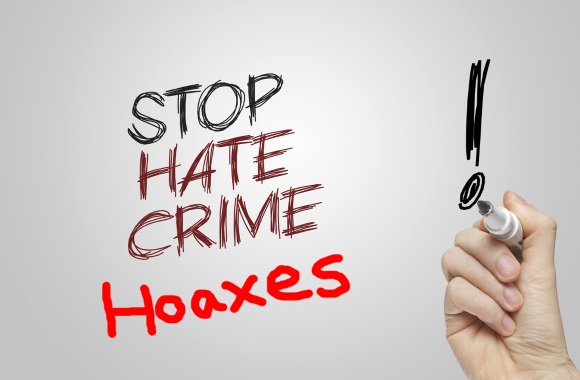 UPDATED
An Indiana State University professor was arrested yesterday for reporting phony anti-Islamic threats.
He also had claimed he was physically assaulted outside of his office.
Azhar Hussain, an assistant professor of aviation technology, now faces obstruction of justice and harassment charges according to the Tribune Star, with bond set at $10,000.
Hussain is alleged to have been behind a series of emails in early March "containing anti-Muslim messages and threats of potential violence against members of the Muslim community," with himself specifically mentioned as a target.
In late March, Hussain reported that he was assaulted from behind when entering his office, but was unable to identify his attacker. Witnesses could not corroborate his claims.
The university on Friday said Hussain had been notified recently by Provost Mike Licari that he would not be reappointed to his faculty position beyond the 2017-18 academic year due to his inability to fulfill the conditions of his original appointment.

"Based upon the investigation, it is our belief that Hussain was trying to gain sympathy by becoming a victim of anti-Muslim threats, which he had created himself," said Joseph Newport, ISU's chief of police.

"It is extremely unfortunate that this situation caused undue concern on other members of the ISU community," said Newport, who also noted campus crime alerts had been sent out following the first email and the alleged attack.

ISU Police were assisted in the investigation by the Cybercrime and Investigative Technologies Section of the Indiana State Police and ISU's information technologies security engineer. During the investigation, ISU Police collaborated with the local FBI office and the Vigo County Prosecutor's Office.

Investigators were able to track the computers from which the emails originated and uncovered evidence to charge Hussain with sending the emails himself, according to the university news release.
UPDATE: Hussain pled guilty to misdemeanor charges of obstruction of justice and harassment in mid-July and received a one-year suspended sentence, the Tribune Star reports. He was also ordered by Judge John Roach to have no contact with Indiana State University.
MORE: Another pro-Trump, anti-Muslim hate crime claim bites the dust
MORE: Muslim Baruch College student made up story of attack by pro-Trumpers
Like The College Fix on Facebook / Follow us on Twitter
IMAGE: Shutterstock