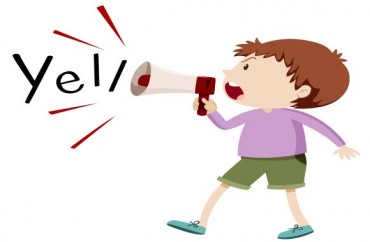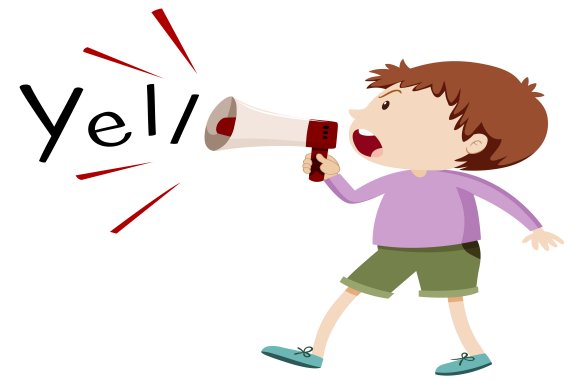 Whether it's demanding white administrators keep their hands down while speaking, or student activist-supporting faculty  demanding colleague Bret Weinstein be punished for refusing to leave campus on a so-called anti-white person "Day of Absence, the ultra-progressive politically correct mania at Evergreen State College just doesn't seem to end.
The latest example to surface features Evergreen State "video and performance art" professor Naima Lowe castigating several (white) colleagues about supporting student activists and their "race-based equity reforms."
"YOU are the motherfuckers that we're pushing against! You can't see your way outta your own ass!" Lowe yells at her peers.
"So don't TALK to me about what YOU need."
She continues:
This is about THEIR needs. And that Equity Council handed you — handed you! — a way to do this EASILY!

We put so much fuckin' work– you know, one of the things we talked about is, "Oh, we gotta have a process." You know how many people on that Council got anything like release time to do that work? About a grand. So when, exactly, were we gonna have time to sit there and wax FUCKING POETIC for YOUR benefit about SHIT that has been in the works– We are literally asking for the same shit that students have been asking for since the '70s!

NONE of this is new! None of it! You should know this! …

I am sick! Put in a lot of goddamn effort. Listen to these people talk SHIT to you for seven FUCKING YEARS.

So no, I don't want to hear about it. So what I am saying is what I said at the start: You can go inside and you can listen to the students and what they're trying to say, or you can take your ass home! That is it!
One of those scolded by Lowe shows he's not completely spineless by asking if she "has time for an apology."
This, as you might expect, elicits a loud "WHOOOOAAA" from the assembled students and then repeated chants of "GO INSIDE OR GO HOME!"
Astonishingly, near the end of the video a (white) activist informs a few faculty members "Y'all CAN leave and no harm will be done to you. I can guarantee that." (Emphasis added)
She adds "But by leaving it's sorta showing this school you don't care about the black and brown lives here."
According to Lowe's website, she uses "performance, video, photo and text to explore conditions of othered-ness and to celebrate bodies that move/breathe/sing/play where they are not supposed to belong." She adds "I speak in codes. I hide in plain sight as a body that's simultaneously hyper-visible and impossible to see."
Got it.
h/t to Badger Pundit.
MORE: Evergreen State faculty demand punishment of white professor who refused to leave on anti-white day
MORE: Madness reigns at Evergreen State College as students 'take over'
MORE: The new racial demand: White academics must keep their hands down when speaking
Like The College Fix on Facebook / Follow us on Twitter
IMAGE: Shutterstock